We have been developing complex web applications for over 10 years. We are currently working on applications for institutions such as Deltares, Delft University of Technology, and Life Terra Foundation. Our developers are experienced experts that can help you with every request.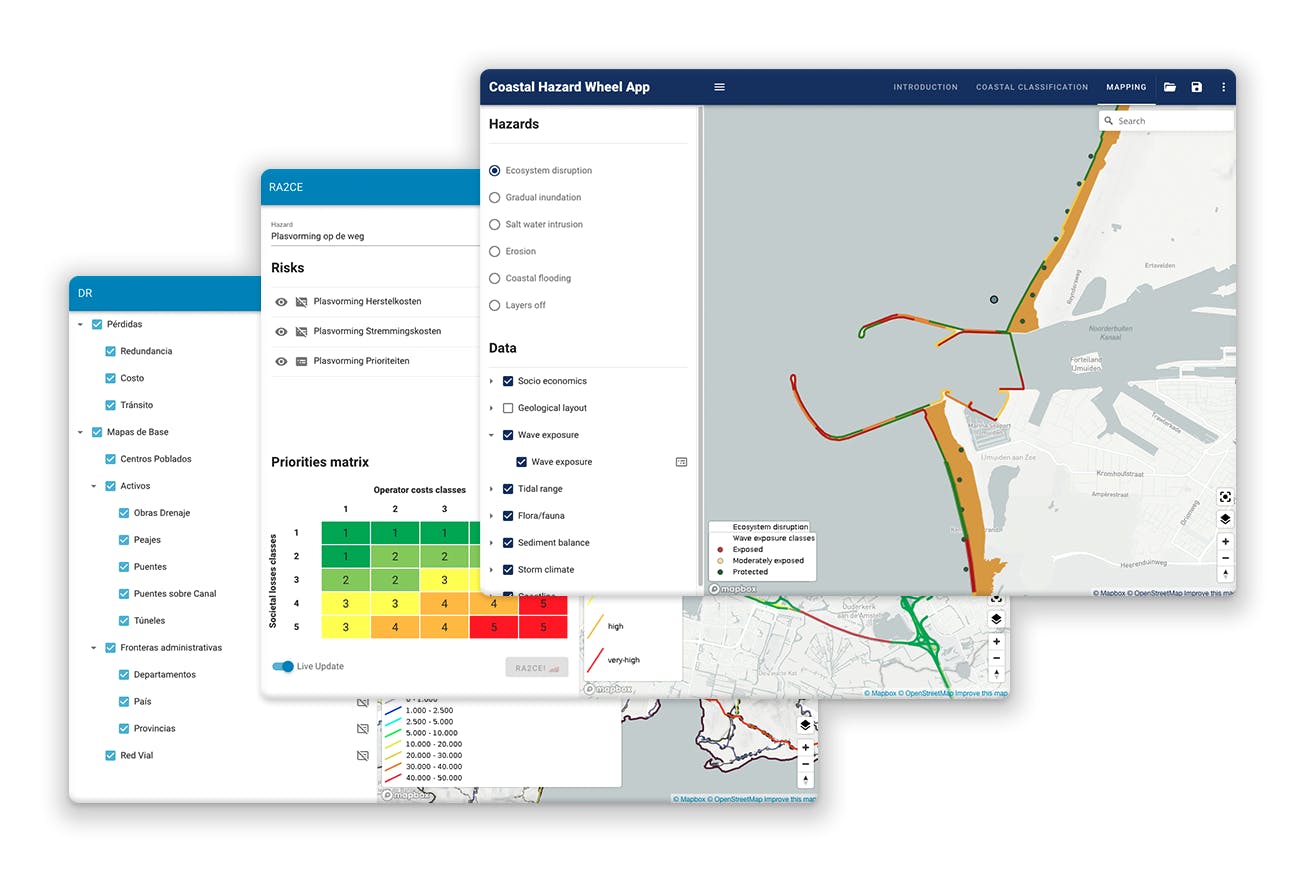 Why work with De Voorhoede to build your web application?
Our web development experts have experience with various web technologies and frameworks. We can provide you with valuable advice on what best suits your product.

We have completed over 200 projects. With this experience, we are accustomed to adapting to existing systems within organizations, resulting in faster development of your product.

Our technical strategy focuses on the user, ensuring the development of the most user-friendly products possible.

We go beyond your current requirements and always consider future needs, scalability, quality control, and monitoring during development. This helps prevent surprises down the line.

Sustainability, eco-friendliness, and privacy are high on our priority list when it comes to development. With your application, you can make a positive impact on the web.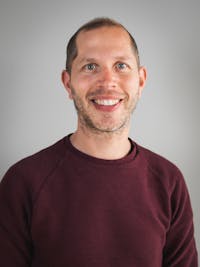 Curious how we can help you?
Schedule a meeting with Jasper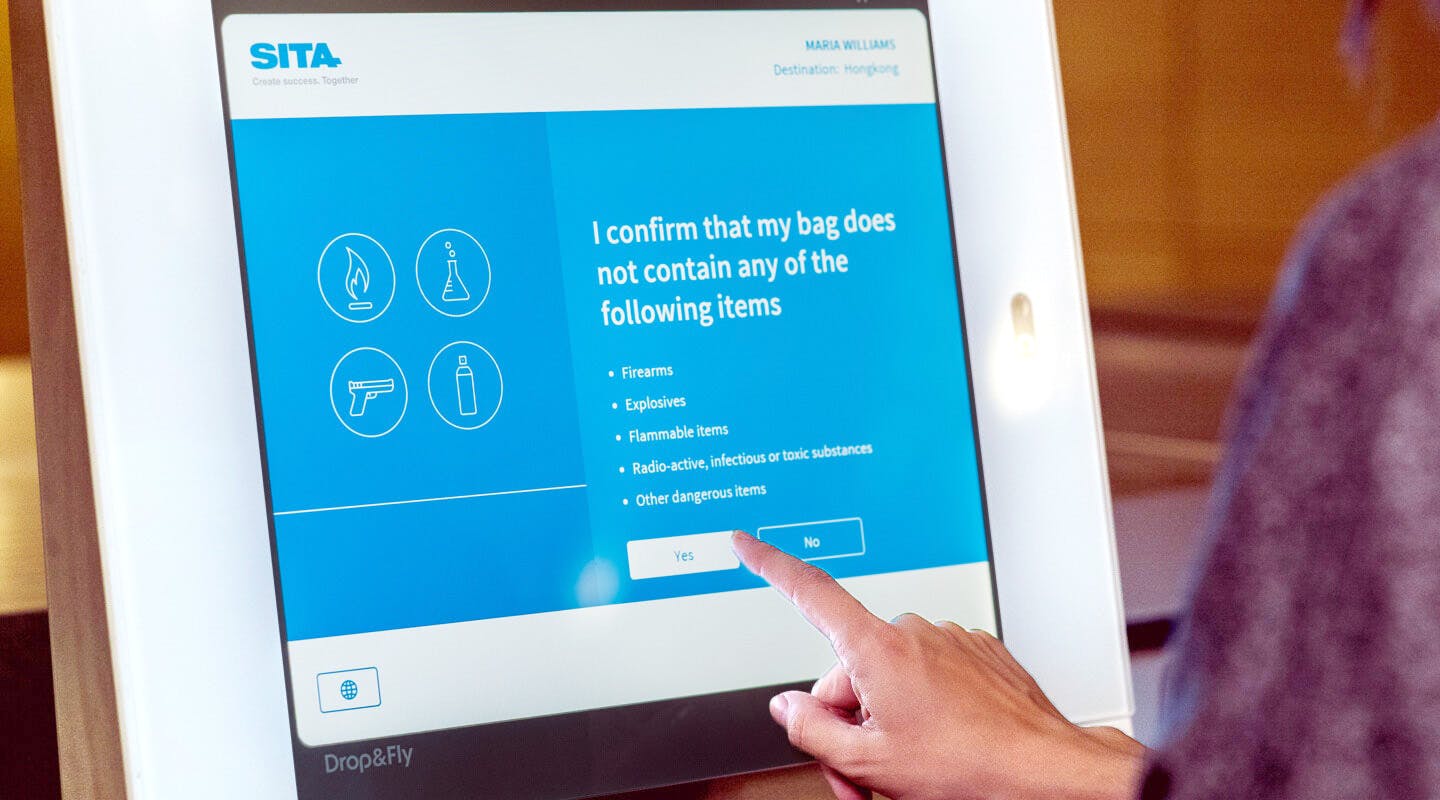 What is a web application?
A web application is a computer program that you use through a browser like Google Chrome. It doesn't reside on your own computer but on a server connected to the internet. This allows you to access the web application from anywhere in the world as long as you have an internet connection. Over the years, we have developed various web applications. Some examples include a user interface for checking in luggage at airports for SITA, a streaming service for watching movies at home for Pathé, and a program for ViriCiti to live monitor the charging process of their buses.
You might also find this interesting: progressive web apps.
A web application often serves a different purpose than a website. On a website, the main focus is often sharing information with the user, while in a web application, more user interaction is expected. If you are looking to have a custom webshop or website developed with various integrations, take a look at our custom website service.

How do we create web applications?
At De Voorhoede, we work according to the so-called 'scrum' framework. This means that the team prepares small parts of your product for production in short successive periods. At the start, we determine the direction we are heading, but we don't define in detail how the end product will look. This allows for new insights and the immediate execution of ideas. As the client, you determine which functionalities have priority.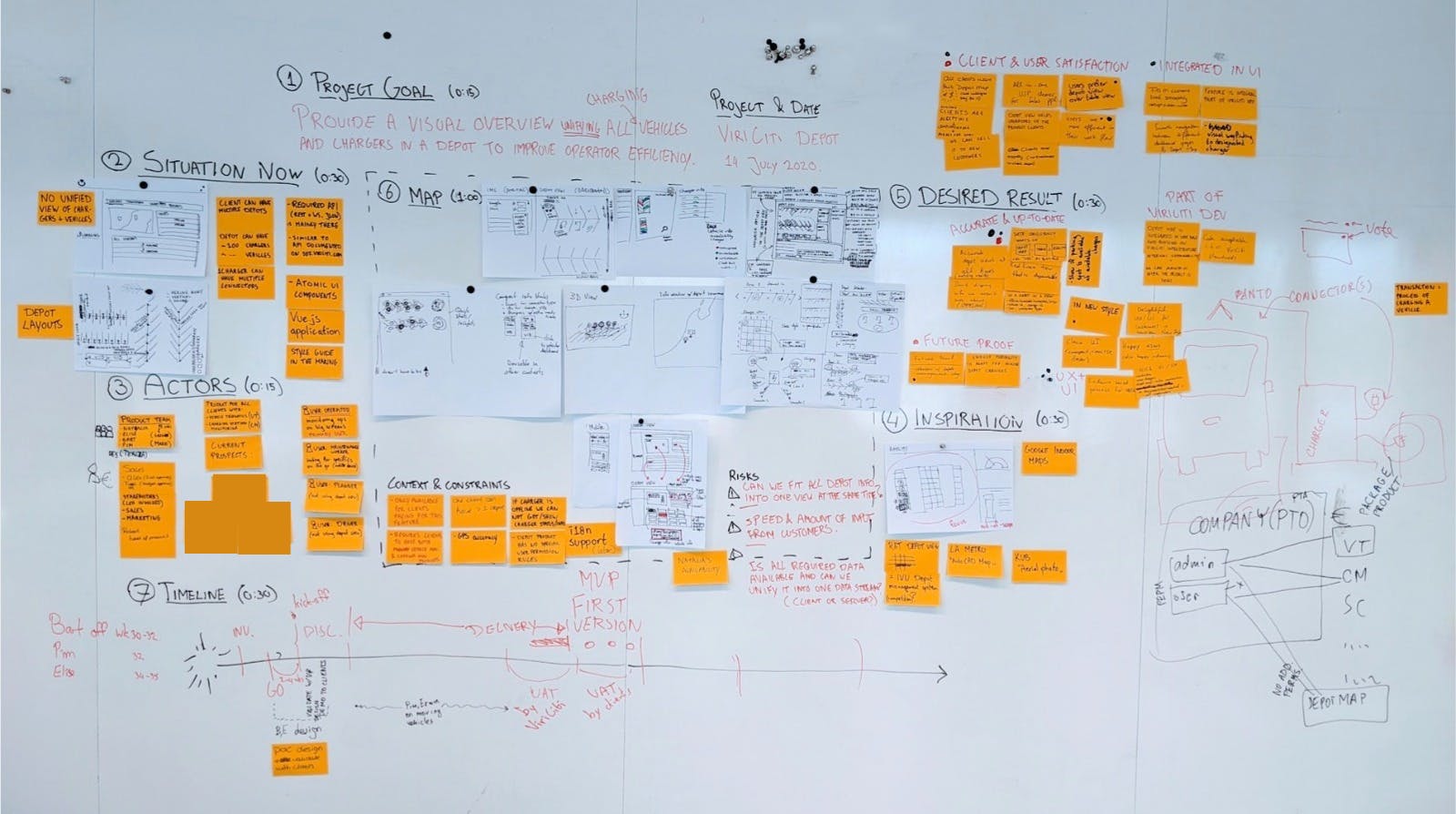 We build a web application using the technology that best suits the needs of your product. One or more of our own development experts will build your application. They will work independently or in collaboration with your in-house team. If desired, we can also work on-site at your company. During the project, you will have direct contact with our developers, and the process will be guided by one of our project managers.
De Voorhoede is the go-to agency for anything web app/website related. There's an enormous amount of trust, giving a lot of peace of mind.

TBAuctions
Content management systeem
We connect your web application to a content management system of your choice. That way you can manage the content yourself. Our developers have experience with various CMSs. We are happy help you decide which CMS suits your product best. A side note: we do not build WordPress websites, mainly for quality and security reasons. We are happy to advise you on alternative content management systems.
Read more about headless cms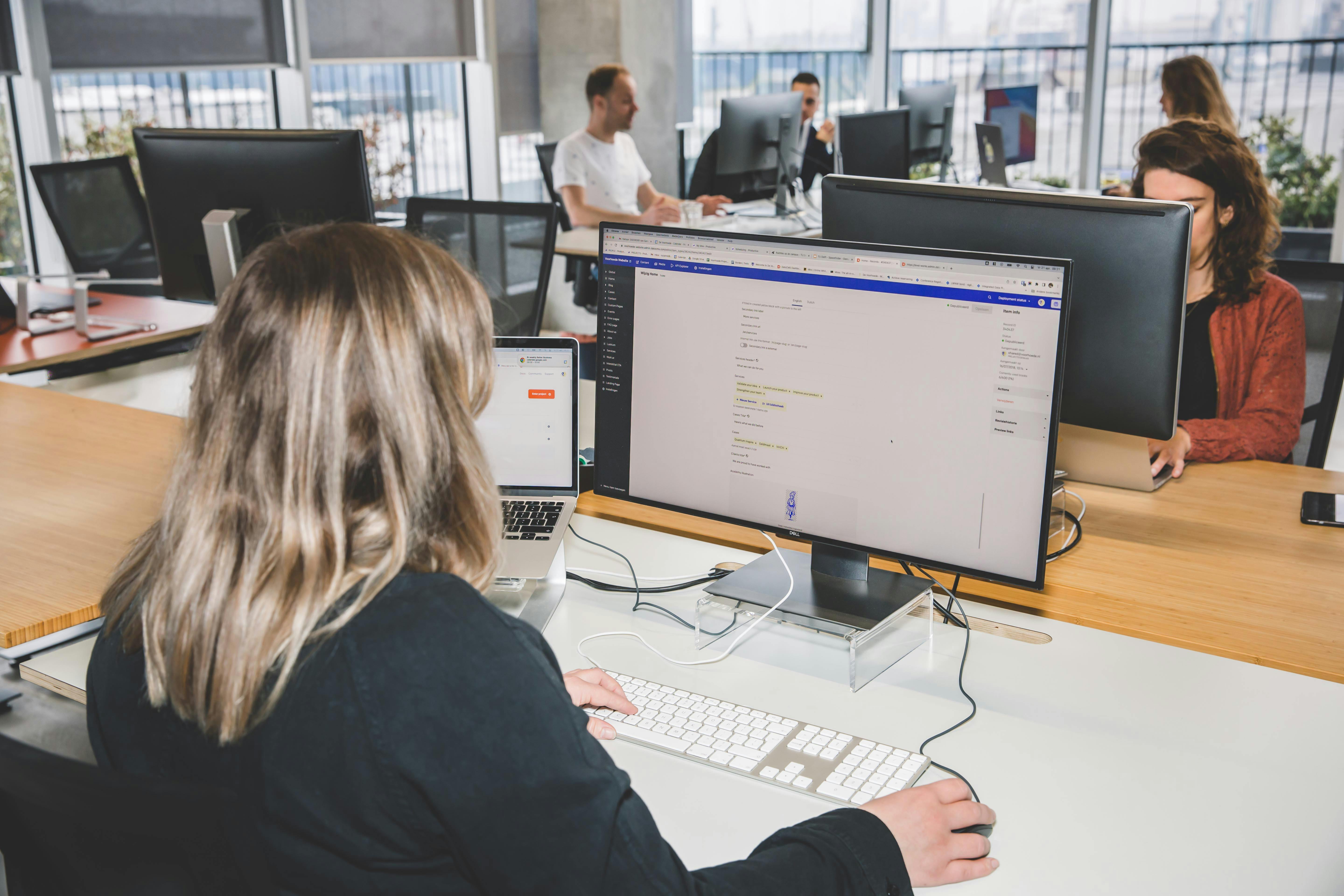 API connector
An API, short for Application Programming Interface, is used to connect applications. If you use multiple different systems and want to exchange information between them, an API can be a practical addition to your web application, saving a lot of manual work. With an API, you essentially create a connector that facilitates the exchange of information between different systems. For Geldmaat, we developed a real-time API that makes the information about the ATMs available to all users of the location finder.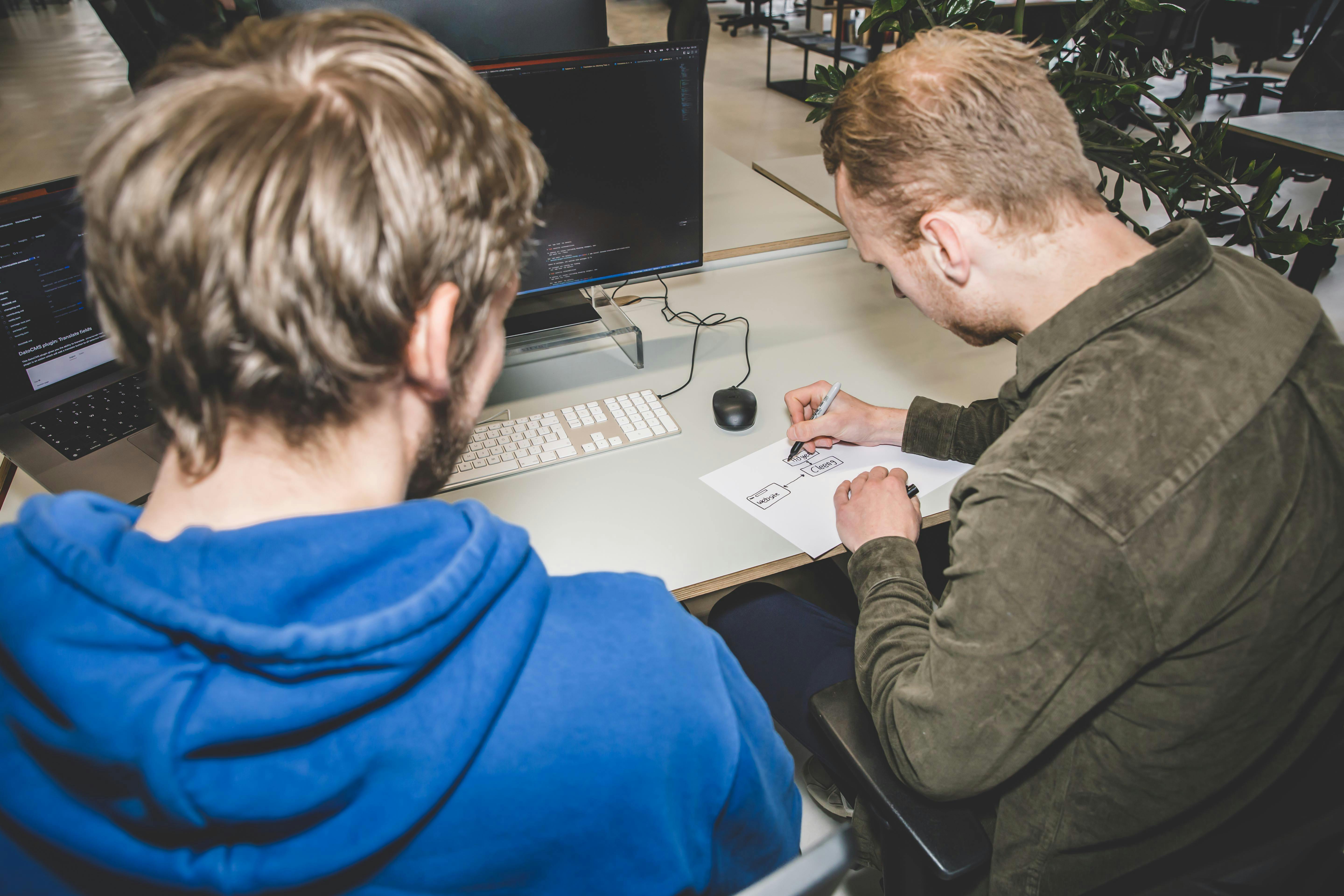 Support for your application maintenance
The web application can run on our infrastructure, which means that we create accounts for the various services such as CMS, hosting, etc. In that case, we enter into a maintenance contract. This allows us to continue supporting you with questions and making minor changes to the application after it goes live. It is also possible to transfer everything to your company's own accounts. Then, you can independently handle maintenance and management.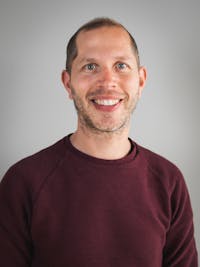 Meet our web development specialists
We'd love to tell you more about the specific options for your webapplication. Contact us for a personal meeting.