Creating a website or webshop that perfectly meets the needs and requirements of your business requires customization. At De Voorhoede, we develop websites that are fully tailored to your desires and needs. A unique design with all the desired functionalities, built to be fully flexible and sustainable.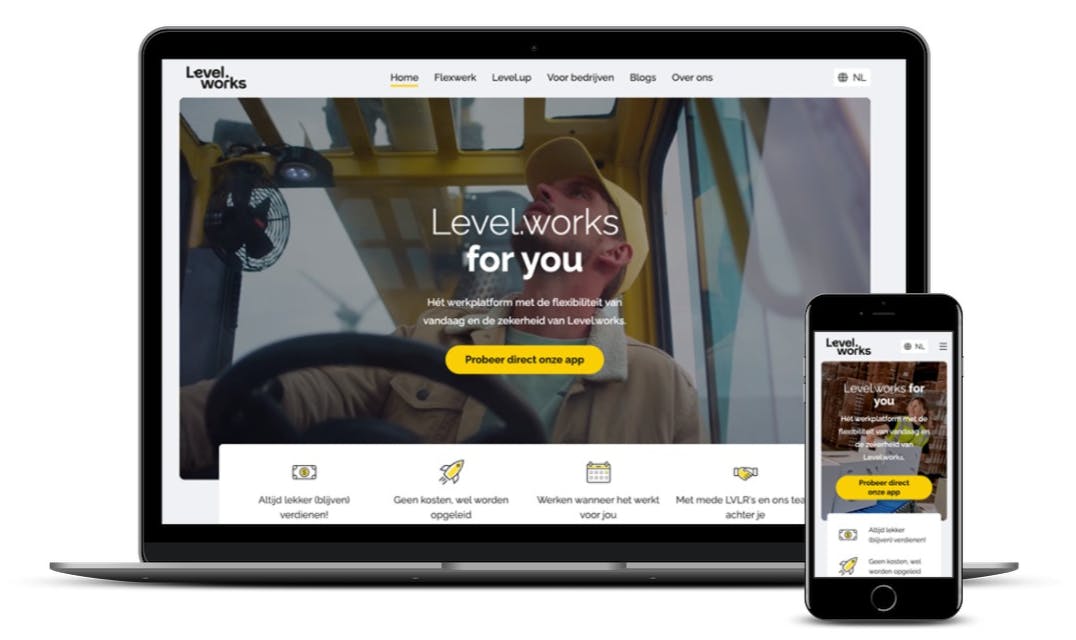 When do you need a custom website?
You want more freedom in designing your website than what standard packages offer.

You want to integrate your website with your existing systems, such as HR and CRM.

You want a website that can grow into a larger platform within your environment in the future.

You want a website that can be used as your own brand for various offerings.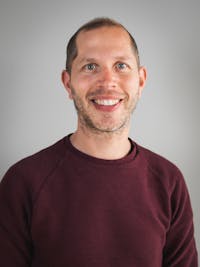 Interested in having your website built by us?
Contact us directly. We would be happy to discuss your desires and needs.
How do we develop custom websites?
For the development of custom websites, we use the Agile development method. This means that the development process progresses in short iterations (sprints) and allows for plenty of feedback and adjustments during the process. Our in-house developers work closely with you to build the website exactly as you envision. Our team consists of experienced developers who have the right knowledge and expertise to solve your challenges. Additionally, one of our project managers works alongside to ensure that your website is delivered on time and according to your wishes. This way, someone will always keep you informed of the progress and address any issues promptly.

Web design by designers
We specialize in development. For the design of your website, we collaborate with one of our trusted design partners, such as Valsplat, Edenspiekermann or Hike One. As our project managers oversee the realisation of your product from start to finish, you, as the client, won't even notice that you're working with different parties. Of course, you can also provide your own design, and we'll be glad to assist you with it.
Pick your favorite Content Management System
We integrate your website with a content management system of your choice, allowing you to manage the content yourself. Our developers have experience with various CMS platforms. We can provide guidance on which CMS best suits your product. However, please note that we do not build WordPress websites, primarily due to quality and security considerations. We are happy to advise you on alternative content management systems.
We customise the CMS specifically for your website, ensuring that you see only the relevant information for your site. We provide clear instructions and guide content managers through the CMS.
Read more about headless CMS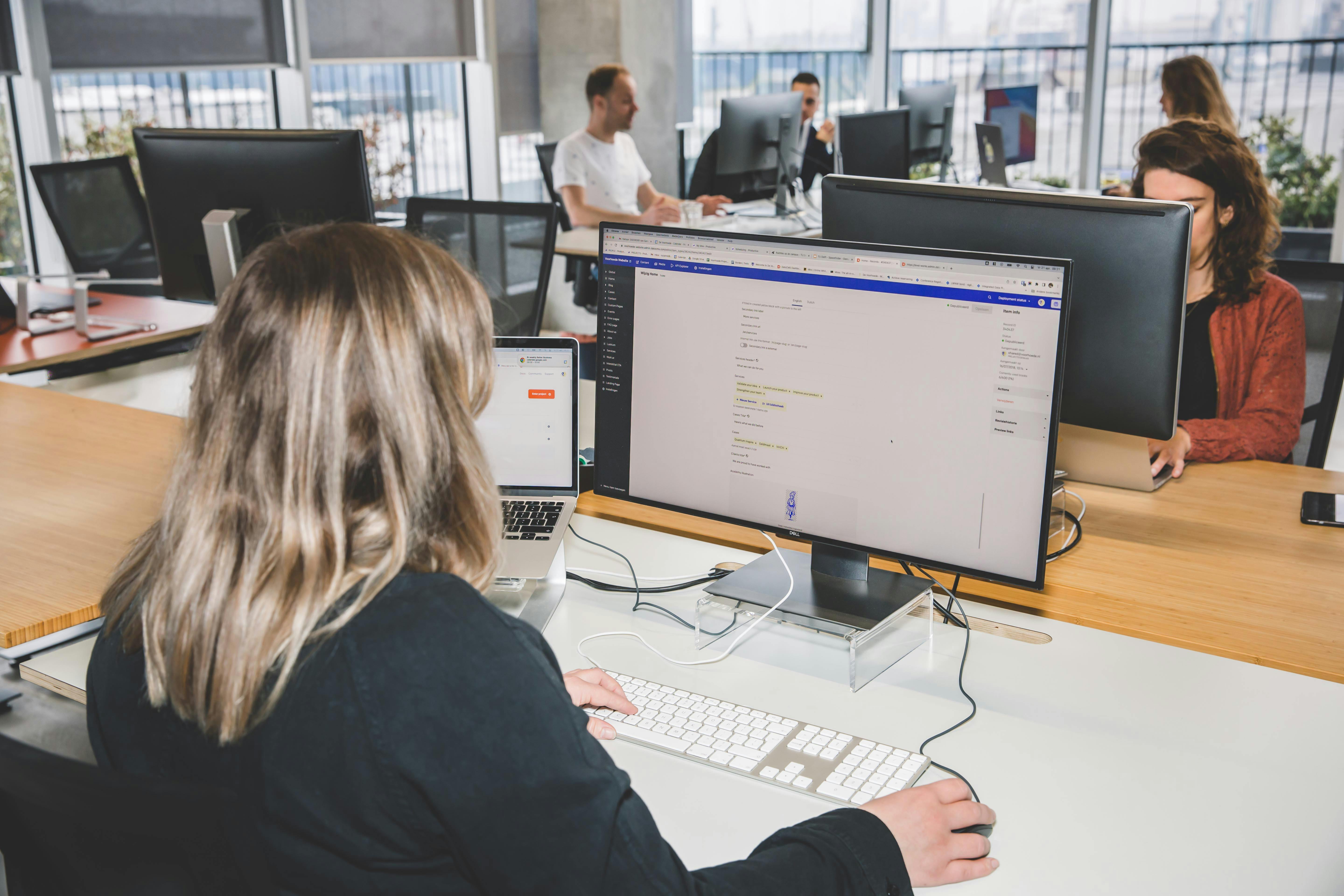 White Label: The same brand with multiple labels
If you have multiple labels or sub-brands under your company, we can develop a shared setup that you can easily use for all your labels. The design, structure and functionalities of the website will be the same across all labels. We can develop a generic white label website that can be customized with its own branding, domain, and more for each specific use. You can use this for multiple smaller websites for different products or when you operate under different brands in different markets.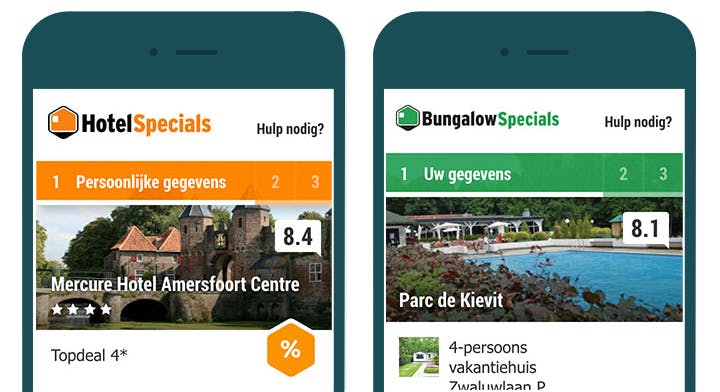 Multiregional and Multilingual Websites
If your company has an international focus, developing a multiregional or multilingual website is crucial. A multiregional website targets different regions, such as an e-commerce website with international shipping. A multilingual website speaks to visitors in different languages. When developing such websites, careful consideration of structure and content is essential. Our experienced developers can assist you with this, ensuring the best user experience for your international audience on your new website. We also establish a solid technical SEO foundation for international search engine visibility.
Have a look at the websites we developed in our cases overview.
Integration with other systems
An API, which stands for Application Programming Interface, is used to connect applications. With an API, you create a bridge that enables information exchange between different systems. For example, you may have a website registration form, and you want the data to be directly integrated into your CRM system. Or you may have a marketing automation system that responds to email addresses submitted on your website. We can even incorporate job applications submitted through a form on your website directly into your HR system. These integrations save you a lot of manual work.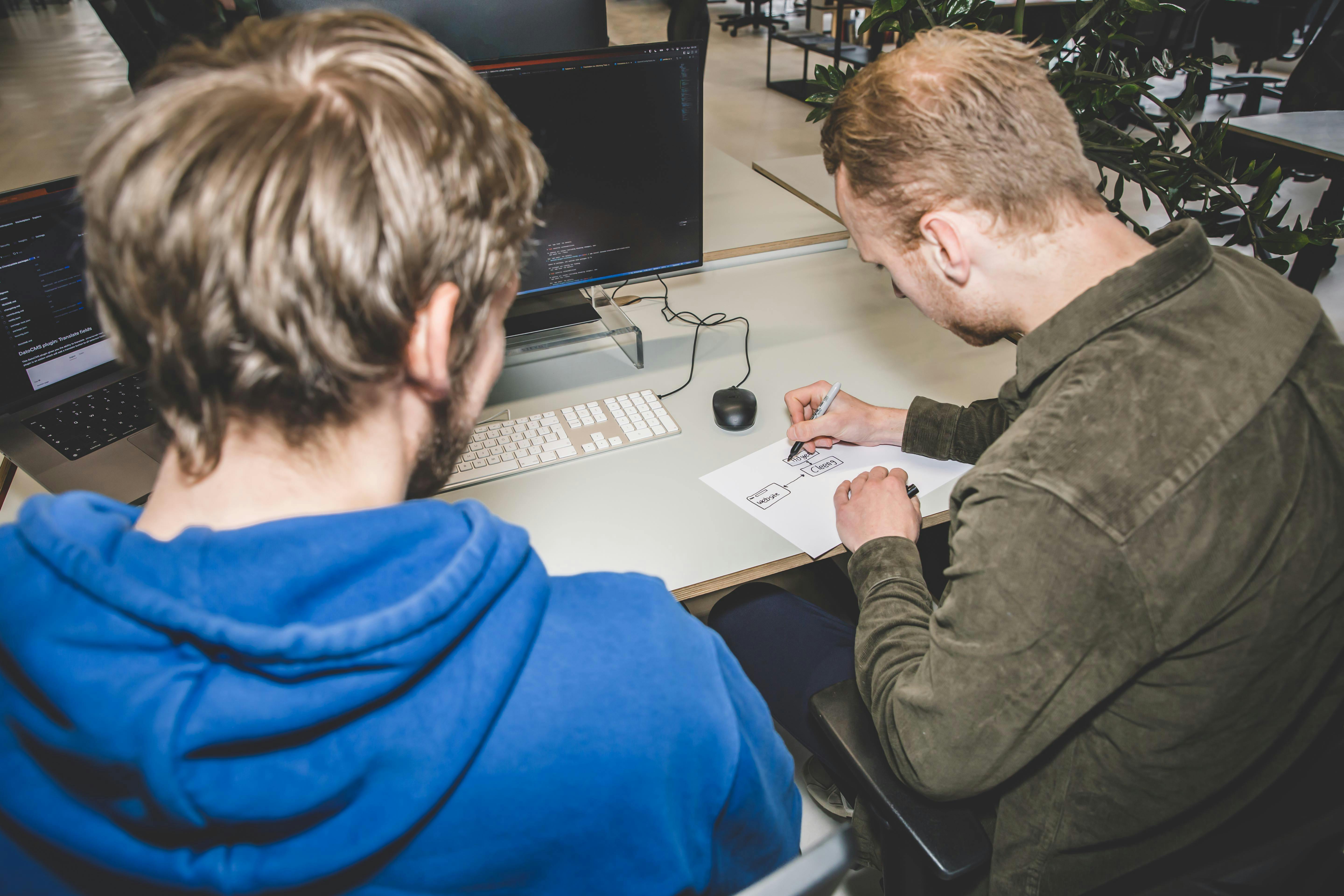 Support for website maintenance
Your website can run on our infrastructure, meaning we create accounts for various services such as CMS and hosting. In that case, we offer a maintenance contract to provide ongoing support for your website, including addressing questions and making minor changes after the website goes live. Alternatively, we can transfer everything to your company's own accounts, allowing you to handle maintenance and management independently.
Read more about our support service.
Cost of a custom website
The cost of a custom website starts at €50,000 with us. If you have additional requirements, such as developing a digital brand identity or establishing a multiregional and/or multilingual setup, the budget will increase towards €100,000.
What do you get for that price?
A dynamic design. Pixel-perfect and interactive.

Optimised for SEO. Google and social media platforms understand and value your content, thanks to our expertise in semantics, HTML, and structured data.

Responsive and lightning-fast. Layouts, fonts, and images adapt to different screens: desktop, laptop, tablet, and mobile. A fast-loading site on all devices.

Easy content management. A user-friendly and intuitively designed CMS.

Includes hosting. A worry-free launch on your own domain with daily backups.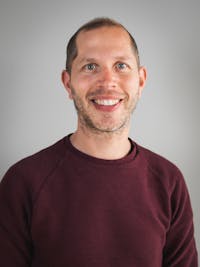 Would you like a custom website?
Contact us right away to plan a digital meeting or a visit to our office in Delft or Amsterdam.