About us
We make the internet better, and the world with it. Fair, clean and open for everyone.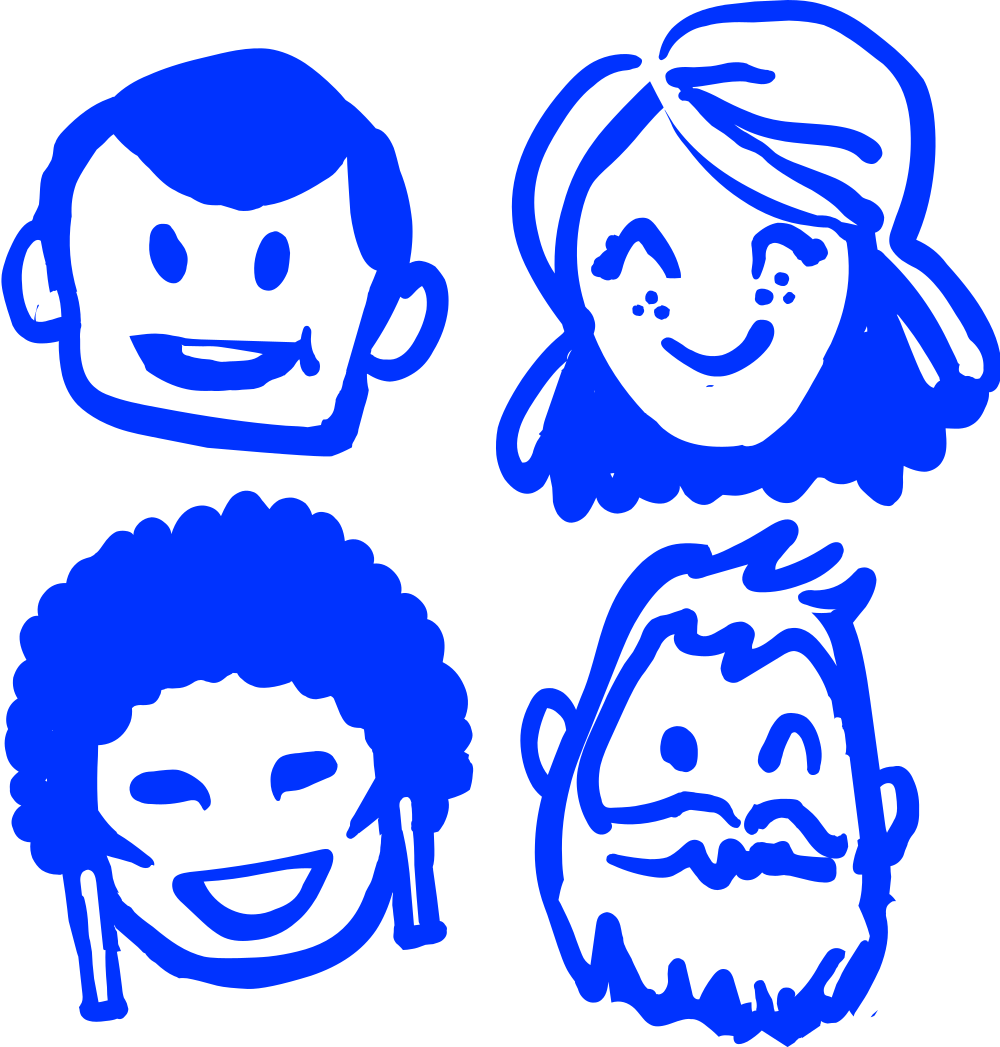 Front-end specialists with heart and hands
We're always in for a technical challenges. Especially when we can make an impact. We make the web accessible to people with disabilities. And built, for example, a user interface to make Quantum technology available to a wider audience. We do this with our team of 20 developers, who get everything out of the web for the best user experience.
Think you're a fit?
We're on the lookout for developers who want to work in the Randstad. We now know how we can work succesfull together from home. So when it's possible again, we will combine this with working from our offices in Amsterdam and/or Delft or on site at our clients.
#DeVoorhoede
Sustainable!

Every year Trees For All plants trees for all our customers ánd for the compensation of the CO2 that we produce as De Voorhoede.

Experts

Accessibility, performance, AI, design systems. We all have our own expertise. We share knowledge, work together and learn from each other.

Nice colleagues

Every Friday we are with the whole team at the office. We talk with each other about stuff that happened, share knowledge and joke around.
Call us co-pilots
We're on board as secret weapons and the biggest supporters of our clients. We're not interested in taking a backseat. We give advice and think along with you. We believe that the best work is being made in a great atmosphere. We work hard and are fun to work with.