We are De Voorhoede
Responsive sites and web apps
for everyone
Experts in front-end web technology - JavaScript, HTML, CSS.

Start small and iterate fast. This is how we help you from idea to successful product.

We discuss every new web technology. So we have a lot of knowledge that our specialists love to share with your team during trainings and meetups.
What can we do for you?
We also love to help you with your new website, training your team,
or reviewing your current website or product.
Call or mail us,
Nena and Lilian
Dev ♥ Des #1
The best projects are a result of a great collaboration between developers and designers. While we each have our specialty, together we make things better. So let's do that! Let's meet up, share ideas, learn new stuff and have fun.
Case highlight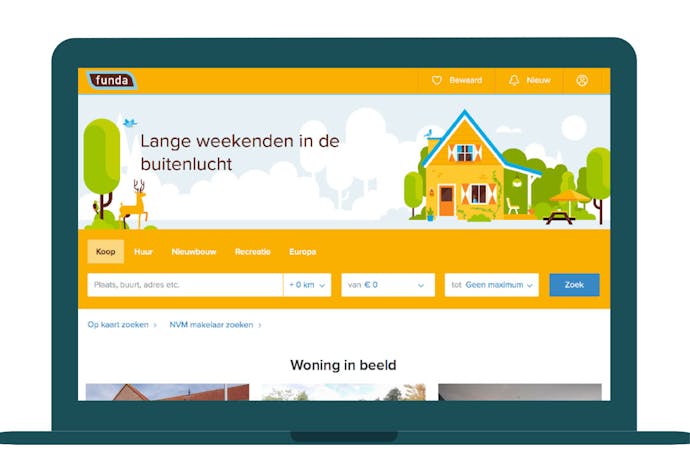 A brand new Funda
Funda recently gave its website a new look and feel. With almost 30 million visits and 390 million page views a month Funda is one of the most popular websites in The Netherlands. De Voorhoede was responsible for building a completely responsive front-end. Our challenge was to ensure individual product teams could work seamlessly on the same front-end.
Read more