You're running a well-coordinated team, that is motivated and gives their best effort to each and every ticket. Still, it seems something is missing. More hands, to speed up to meet a deadline or fresh input so that you can tackle front-end issues properly. In other words, a front-end expert.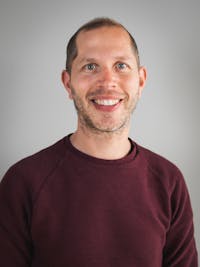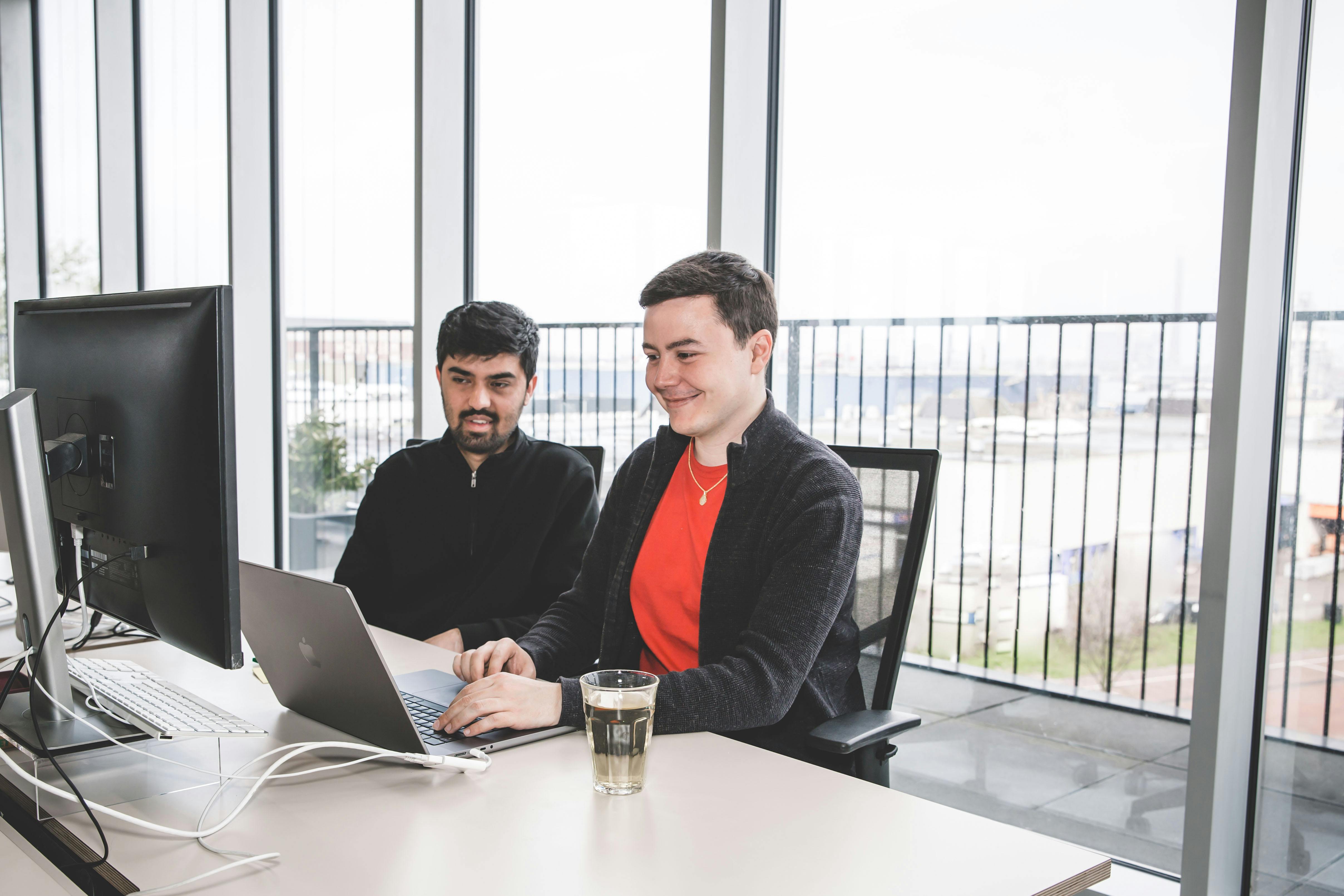 Front-end developers
You run into a capacity problem. A team member drops out, you have to meet a deadline. Or you want to start a side project to explore new ideas without delaying ongoing development of the existing product. We're here to provide extra front-end power to speed up, and gain expertise.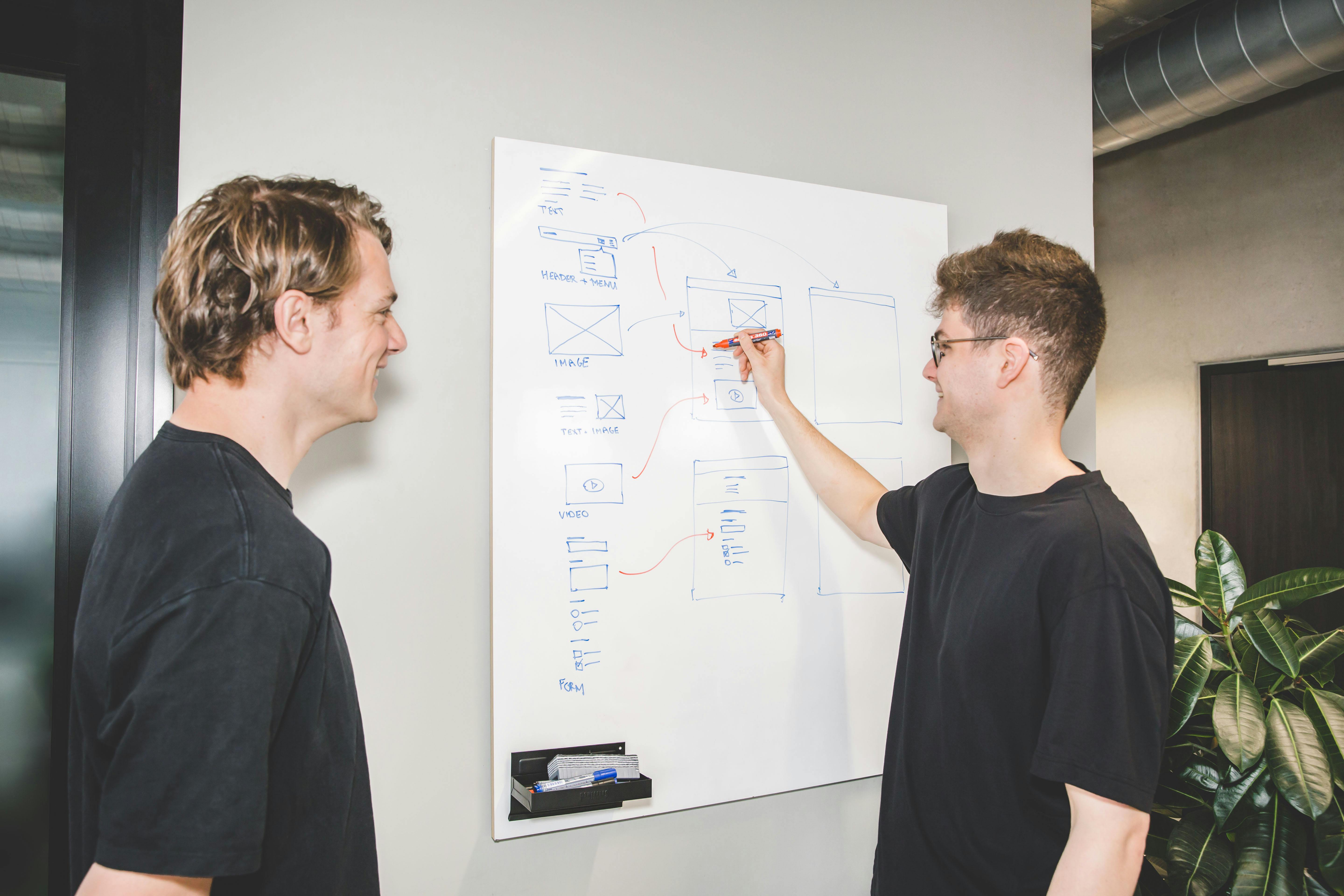 React developers
React.js by Facebook is the best-known JavaScript framework for modern web applications. Are you transitioning to this framework or are you looking for help with the further development of a React application? Our experts can join your team.More about our React developers >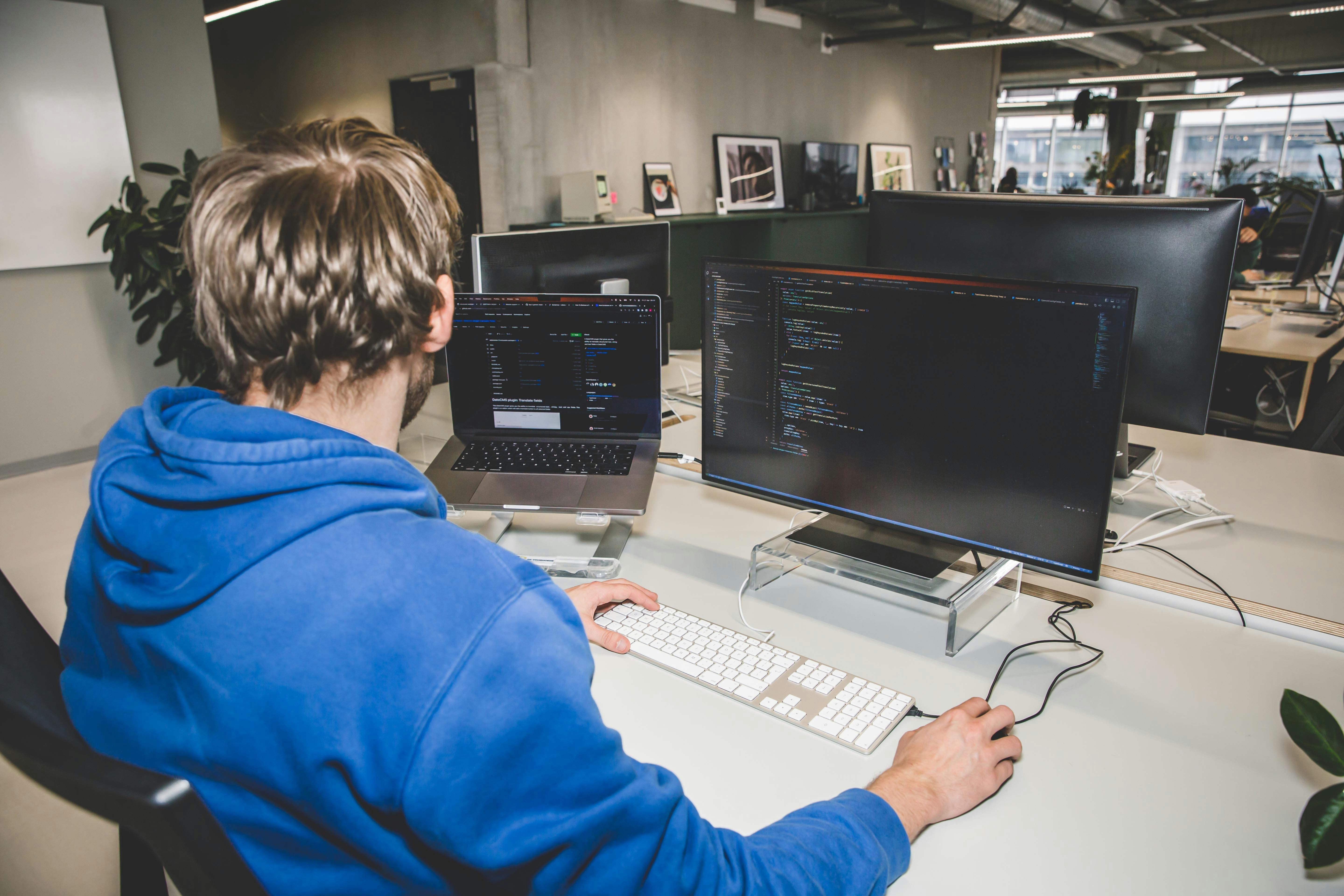 Vue developers
Vue.js is a highly popular JavaScript framework for building modern web applications. Are you developing a product with Vue.js and could you use an extra pair of hands? We are here to help you out. We will bring in the knowledge and experience we gained working on other high-quality websites and web applications.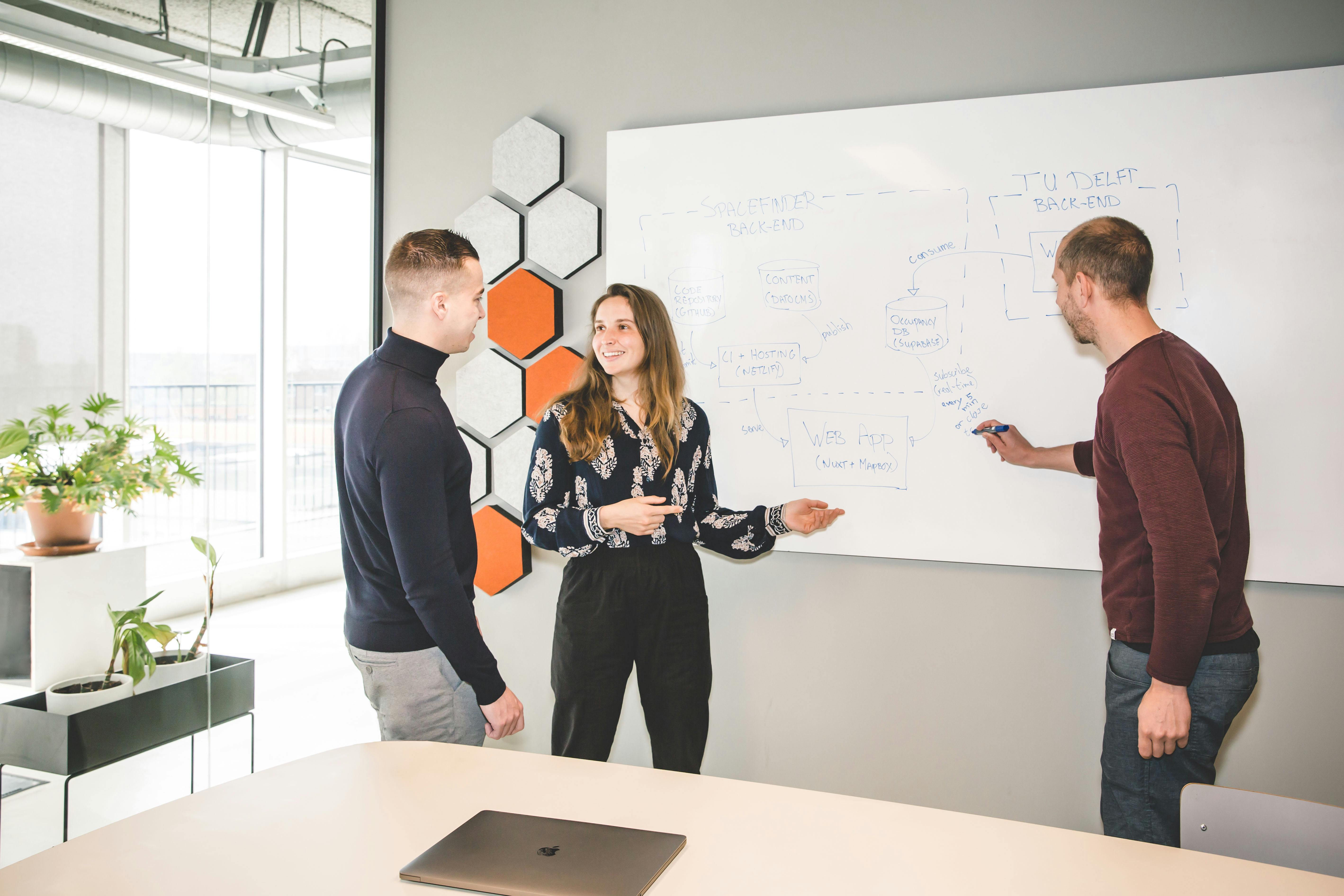 Front-end Training
Every day, new techniques and possibilities are introduced in front-end development. It's a full-time job to keep track of everything. The good news: that's our core business. Do you want to get started with a new technology, but you don't know how, or which route to take? We'll share our knowledge during a front-end training.
Other frameworks that we can help out with
Next, a server-side framework built with React; Nuxt.js, the same thing but for Vue.js; Svelte, a micro framework that is gaining popularity fast. We also build things with Gatbsy, Eleventy, DatoCMS, Sanity.io and run everything serverless on AWS, Netlify en Vercel.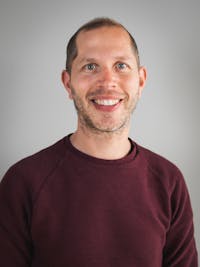 More about De Voorhoede
We're a web development agency based in Amsterdam and Delft. With a team of 20 developers we work on all kinds of projects for a diversity of clients.