Your website is live, the marketing campaigns are running, via analytics you see that your visitor numbers are increasing. Things are going well! But what if you want to change something on your website? Or a certain functionality suddenly doesn't work as you expected? For this phase we offer our maintenance options.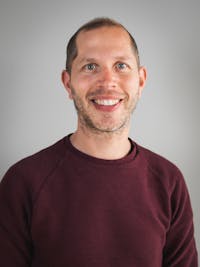 Want to know more about our support options?
Sure! Take a look at Jaspers' calendar or send us a message.
Transfer or maintenance
At the start of a project we discuss whether we will transfer the software to your own developers at the end of the project or whether you want to keep it running with us. Do you choose a handover? Then at the start of the project we will discuss with your developers which technical approach best suits the project and your team.
Service level
If the project continues to run on our infrastructure, we offer two types of service levels. For small to medium sized projects we have the basic package. We make sure your project keeps running and perform passive maintenance. That consists of maintenance of the operational infrastructure and critical software updates.
For larger projects or projects that are critical to the organization we offer the plus package. Here we actively maintain the project. We monitor the infrastructure, perform monthly software updates, work with a ticketing system for new requests and offer insight via our support portal.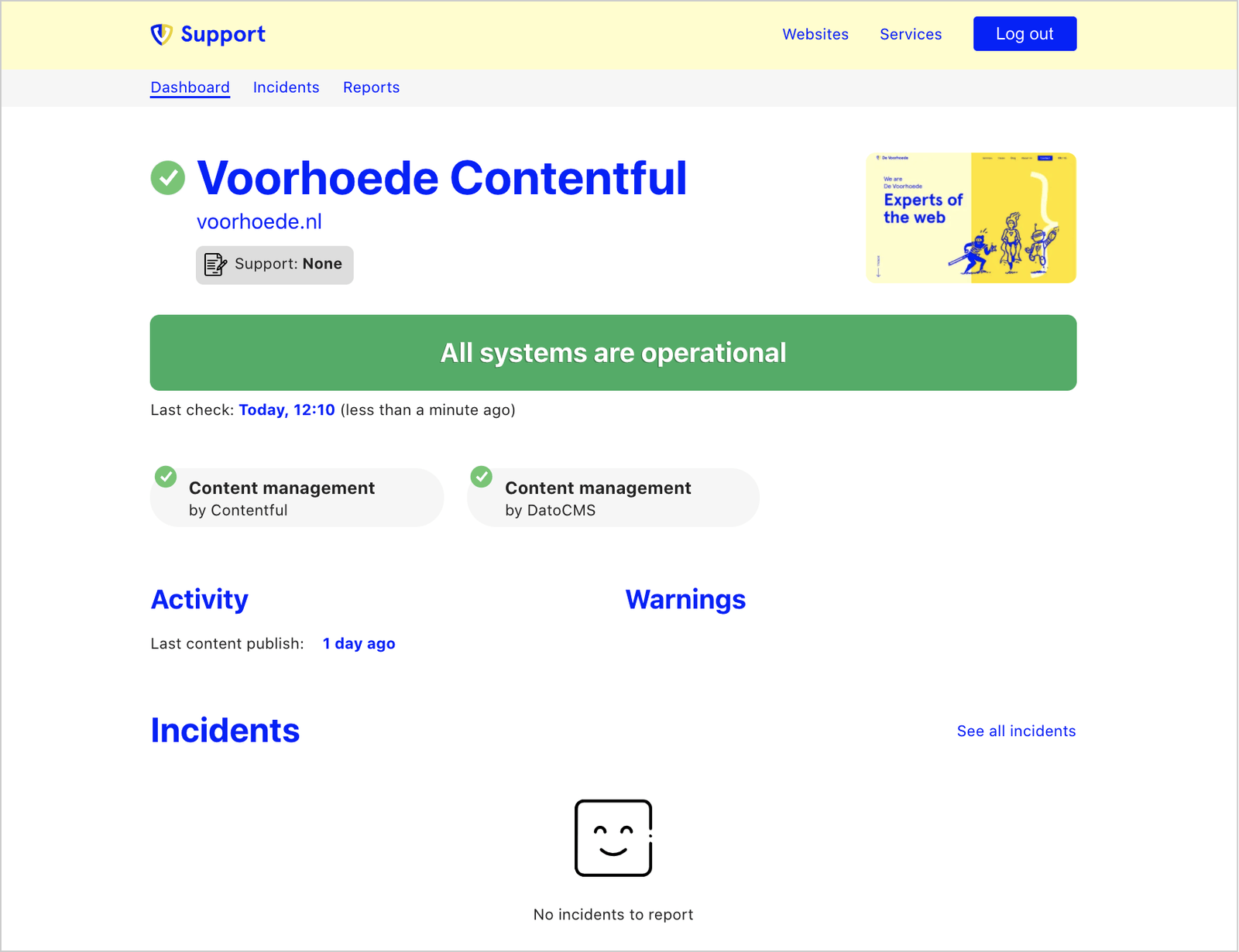 Support budget
In large projects, the team often continues to work on the development of the product after the launch. When the team stops working after the product has gone live, small changes or bug fixes are handled by a support budget. You can determine the amount yourself.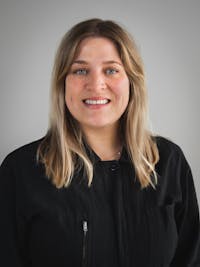 Do you have a question about our support options?
We're here to help! You can schedule a meeting with Suzanne, our projectmanager.