Every product has a number of functionalities whose development approach is immediately clear. Usually there are also some major unknowns. In the Discovery Phase we research these issues and explore possible solutions. As a result, we have a validated plan of action at the end of this phase. We know what needs to be done, you have certainty about the required budget.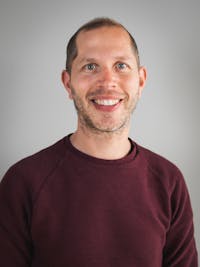 Want to talk about your plans right away?
Our way of working
We start every project with an Inventory Workshop. We gather all input, challenges and ideas to get off to a good start. We also identify possible risks or uncertainties that we prioritize together. Do we want to investigate these risks first? In that case, a Discovery Phase will follow.
How do you work during the Discovery Phase?
Is your concept not yet validated by users? Then we start with a Design Sprint. In one week we make a (design) prototype, which we test with real users. If we want to do more research into the technical feasibility we do that with a Prototype Sprint. In this, the goal is to validate the desired technical set-up. For complex products, we might have to extend this phase with several one-week sprints with different goals to validate.
What is the result of this phase?
At the end of the Discovery Phase, we've gathered a lot of insights. The next step can go two ways. 
If we conclude that your idea fits the needs of users and is technically feasible, we make a plan for the development phase. We will discuss what your team should look like and how many sprints you need until launch. This way you have all the input you need to convince your stakeholders of your idea. Do you have the approval? Then our team is ready to develop your product.
It can also happen that the outcome is not immediately positive. We are testing, of course. In that case, it is first time to go back to the drawing board. With the insights you have gathered, you can refine your idea, which we then test again in a new Discovery Phase.
Why with De Voorhoede?
Working together with designers from Hike One or facilitators from The Sprint Agency. These collaborations bring us experiences from 150+ (remote) Design Sprints.

By testing the technical feasibility early on, you can decide with more certainty if you want to invest in the development of your product.

From our team of 15 developers, the right experts will join the team. For example someone who knows all about AI, privacy, SEO or datavisualisation.

We are ready to quickly and seamlessly continue developing your product. Your entire design and development team is already up to speed.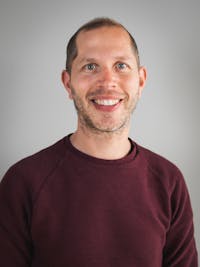 Do you have a question about our approach?
We're all ears! Contact Jasper for a quick introduction.