An seemingly impossible deadline, an incomplete team, or a front-end challenge you can't seem to overcome. You're looking for a developer! And the sooner, the better. With a team of 20 front-end developers, we are ready to go.
Front-end development experts
Each of us are experts in JavaScript(frameworks), HTML and CSS. On top of that, we each have our own specialty that we are eager to work on. Performance, PWAs, real-time, pixel perfect design on every device, support for ancient browsers, accessibility.
We often cooperate with existing teams at a client's location. All this experience allows us to quickly dig into a new project and makes us confident in working with new technology. And when the team hits a brick wall? Our developer can always fall back on the support of their front-end colleagues and their pile of advice.
Picking the right front-end developer for you
During an introductory meeting, you'll tell us all about your project and your expectations. What do you need help with? Are you using a certain technology, or do we expect we will need it? Are you looking for someone who's also a scrum master?
Once we have these and other questions answered, we can find one or more fitting developers, and we'll plan a personal introduction. If it's a match, we kick off as soon as possible. You'd prefer to add back-end developers and designers to the team as well? We are friendly with a bunch of bureaus and top notch freelancers that we can bring along.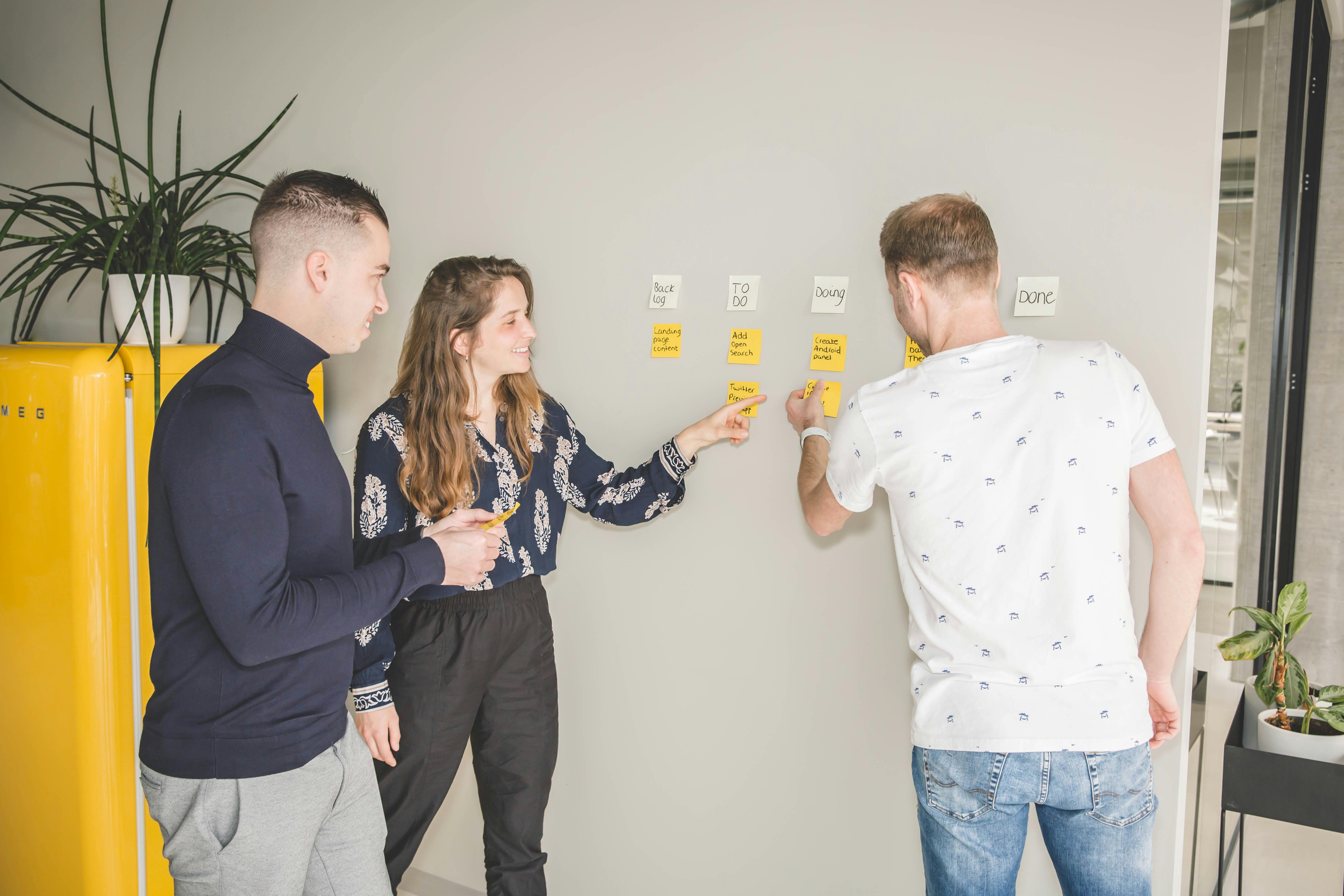 The start of the project
If your project is brand new, we'd like to sit at the table when the architecture is thought out. Next, we get started right away: the way we work, we can usually get a lot done before the back-end is built up. Even if there's no design, we will develop a proof of concept, or set up a framework that we can build out on.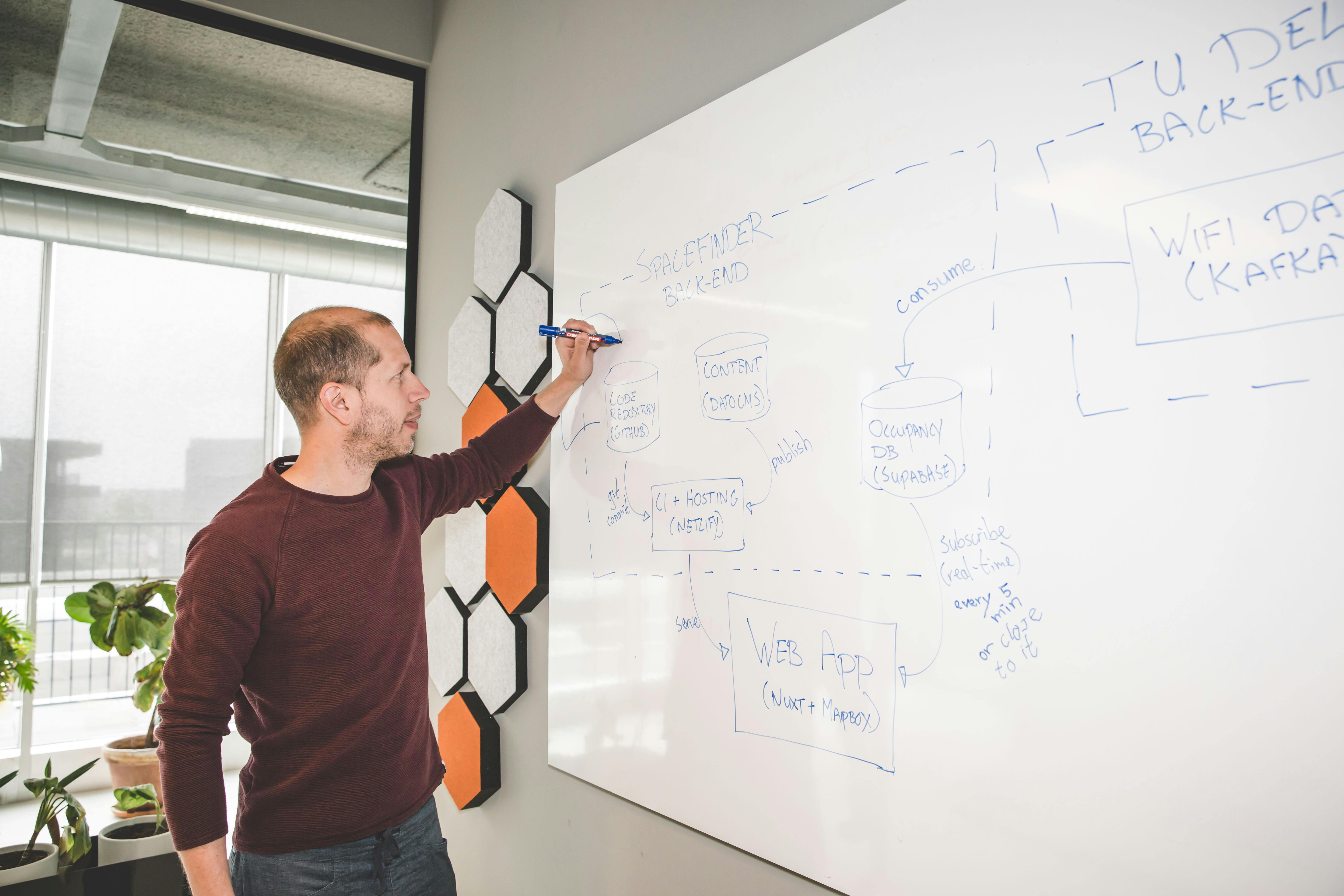 When the project is done
We write readable and portable code — always. This way, it's easier for us to scale up and out when needed. And your in-house developers can easily maintain and improve the code base when we are no longer needed. We like to check in from time to time, to see how your team is doing. Or we'll offer trainings to keep your team up to speed on relevant developments in front-end.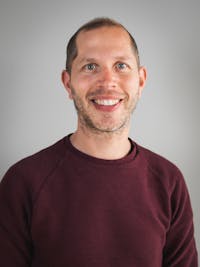 Do you have a question about our specialists?
We're all ears! Contact Jasper Moelker, CTO and owner of De Voorhoede.