Job
Senior front-end developer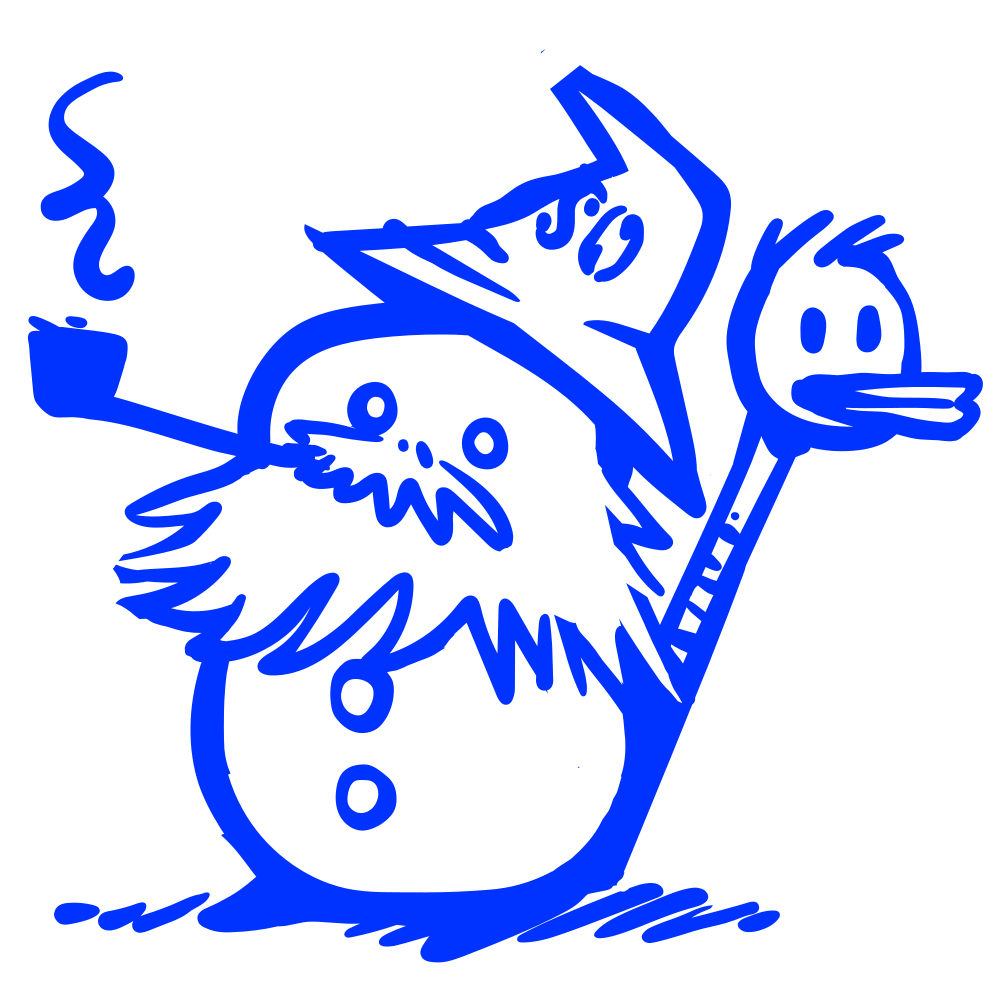 We're looking for a front-end developer with love for the job
Amsterdam – Delft
32–40 hours per week
Love for the web.
For us, that's about technology and user experience. Fast, available for all, enjoyable to use. And fun to build. We help each other with that, since we think learning is an essential part of doing work. This is how our team bands together, adhering to the same values, to make sure we achieve a solid result for clients both large and small. Does that fit you?
You are
in love with the web. When someone starts talking about native apps, you'll say PWA. You fight for the end user: you don't just think mobile first, but slow 3G old Android phone-first. As senior developer you have 5+ years of professional experience as front-end developer. You discuss and are able to argue architectural choices: will we build a serverless BFF or do everything client side? You set up the development environment, hook up services, configure CI, testing and deployment. If a simple, all-in-one solution like Netlify suffices for a project — we'll do that. If a complex landscape is unavoidable, you make sure it stays manageable. For every client's wish or update of the design you take its user value into consideration, and provide feedback to the client or designer, or take action when needed. CSS and HTML have no secrets for you, you master or can quickly gain mastery over various JavaScript frameworks and libraries. You coach and teach concepts to junior colleagues and set a learning curve for yourself without complicating a project. You like to frequently switch projects, work with new technology, and be part of an agile team with designers and back-enders. Besides, you like to share what you've learned in a blog post, podcast or meetup talk. The most important to you though, is constructively working with your colleagues and the client and reach an impressive result.
We offer
you the challenge to bring out the best in yourself for large and small clients. You're standing shoulder to shoulder with a seasoned team of first-class front-end specialists. You'll work on technical prototypes, component libraries, small websites with a headless CMS, very large websites with complex back-end architecture, progressive web apps and one-of-a-kind user interfaces. You'll have ample time to explore initiatives and develop your skills. We have in-house talks and trainings on fridays, we organize meetups, and there's a personal study budget to spend as you see fit. We take your personal development seriously, when needed with a fitting coaching budget, and we evaluate your progress several times a year.
Although we're all working from home right now, in Q3 2021 we will move into an amazing new Amsterdam office. Past performance is definitely a guarantee of future results: ergonomical furniture, good tea and coffee, many snack drawers, a well stocked fridge, weekly massage, we enjoy a healthy, biological lunch with salads and good products together every day, and have monthly 'everyone's invited' drinks. You get total freedom to organise events like a board game afternoon or Mario Kart-competition on the Nintendo Switch. Finally, we try to go out as often as we can: once a year we book a hotel, or boat, or someone's home to have fun together for a weekend— or we simply go out for dinner.