Job
Medior front-end developer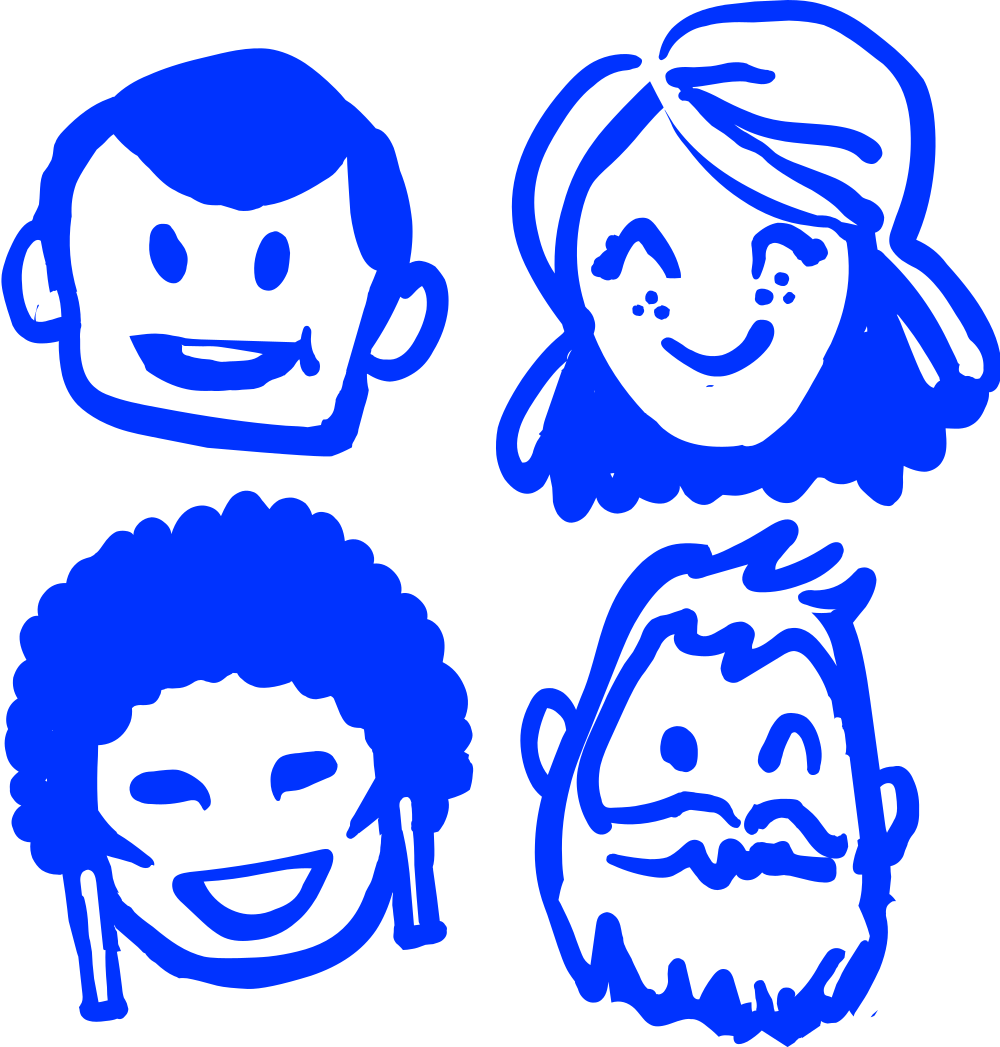 Hey front-ender!
Awesome that you are joining De Voorhoede!
Founded in 2012 and now 20 woman/man strong. Not a digital agency but a real front-end club. We love doing what we do best: building exciting projects that make the most of the web. We have no big growth ambitions but just want to be the very best. If we have it all, we choose projects with a social character. It is not without reason that we are on our way to becoming a Certified B-Corporation. We work from our offices in Amsterdam and Delft, or just from home. We prefer not to limit ourselves with all kinds of rules and procedures, because we believe that freedom, trust and responsibility lead to the best results. 
What will you do with us?
Our client asks for a custom solution, you make sure it happens. You change projects regularly, to keep the excitement going. When you're looking for a second opinion or an answer to a question, you'll ask your colleagues. And even if they are not on your project: you can always go to them. We work Agile, in teams with designers and back-enders from agencies we enjoy working with. We provide enough variety in your hands-on work: technical prototypes, component libraries, small websites with a headless CMS or large websites with serverless backend architecture. It doesn't matter to you, as long as the web benefits from it.
In your daily work, your focus is on the end user. You have a keen eye for accessibility and performance and make the right choices when converting a design to semantic HTML and robust CSS. You use familiar tooling to set up dev environments and build with frameworks such as React/Next, Vue, Eleventy or Svelte.
Development and people are at the heart of our work. Fridays are all about your ambitions, with knowledge sharing, in-house training, building on open source projects, meetups and our not-so-legendary-but-very-fun get-togethers.
A quick check! You...
Chooses development at the highest level. The frameworks you work with are of minor importance to you. Just like us, you don't care much for hierarchy. You feel comfortable with the variety of projects and you have easy contact with customers. You follow innovations closely and are in the frontline when it comes to testing and applying new techniques, and passing them on to your less experienced colleagues. After all, work at De Voorhoede for a reason ;-)
You also bring:
Enthusiasm, creativity and team spirit

Minimum of 2 years experience as a front-end developer

You can dream JavaScript, HTML and CSS
Experience with at least one front end framework like Vue, React, Svelte, Eleventy, Elder, Angular, or(bonus!) your own DIY stack
HBO or WO

level of thinking. A technical education is nice but not a must
Are you joining us? This is what you get in return!
A job that really makes you happy. And a team that is always there for each other. We ensure a good work-life balance, because nobody benefits from a 60-hour week. So you could say that we do have a 9-5 mentality. We will soon be moving into a new state-of-the-art office, designed for the new way of working. Complete with breakout rooms, video workstations, focus areas, telephone booths, a chill-out area and a well-stocked fridge. In short: an office you'll want to show your friends at our everyone's invited get-together.
You can also expect:
A nice salary between € 3.100,- and € 3.900,- a month

8% vacation money + 25 days of vacation (it's possible to buy extra)
A fresh (organic) lunch

Free choice of device and facilities for a nice home office

Personal coaching and study budget

Full compensation for travel expenses or an NS business card
Got excited? Or looking for more information? Lets (e-)meet! Sent your introduction to Jennifer van Maren via jennifer@voorhoede.nl. We can also call or whatapp via 06-48838454.