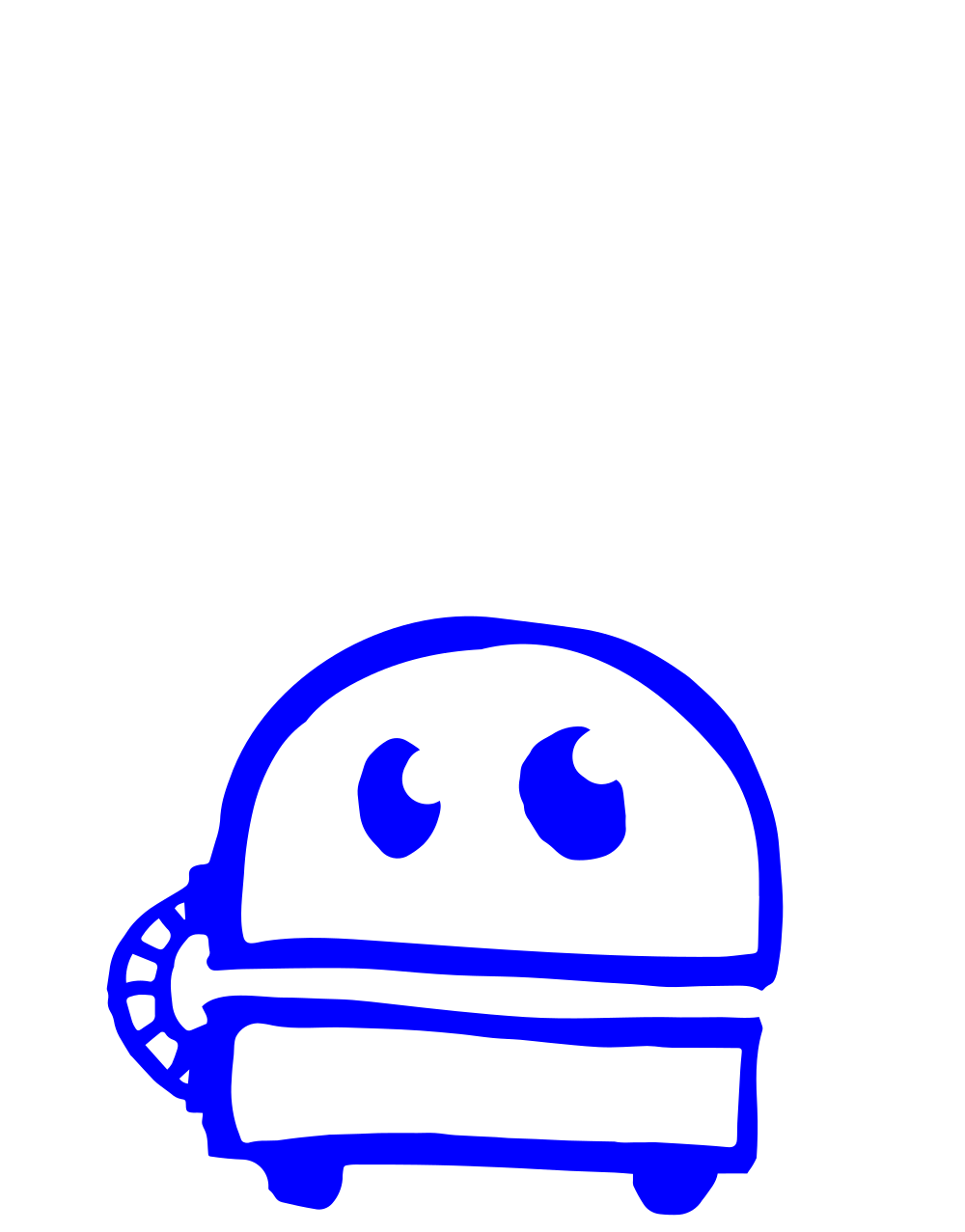 About us
De Voorhoede builds apps, sites and other user interfaces using web technology (Javascript, HTML and CSS). We take great care of usability. That's why we build products that are fast and a pleasure to work with on every device. We work on large-scale projects and deliver robust solutions that scale well, are maintainable and easy to hand over to other developers. Since this is not an easy task, we are looking for experienced front-end developers who can help us to deliver this level of quality.
Our team has 20 front-end developers, including 3 senior front-end developers who act as tech lead in our projects. We work on small and large projects for clients such as Funda, eBay, NPO, Sanoma, Ziggo and many more. We often work on site with our clients and on Friday we work from our office in Amsterdam. This is also the day we exchange knowledge through workshops, experiments or presentations. Usually we end our week with a beer or two.
During your internship
Carry out a research or collaborate with us on projects? Both are possible. If you do your final internship it's also possible to combine work with your internship so that you can have some income at the same time. Together we will discuss on how we can work together.
We offer
A place to learn on the job and get support from a mentor
Challenging projects, working with specialised front-end developers in multi-disciplinairy teams.
A great work space in a relaxed environment
Bio lunch, massages, table football and team activities