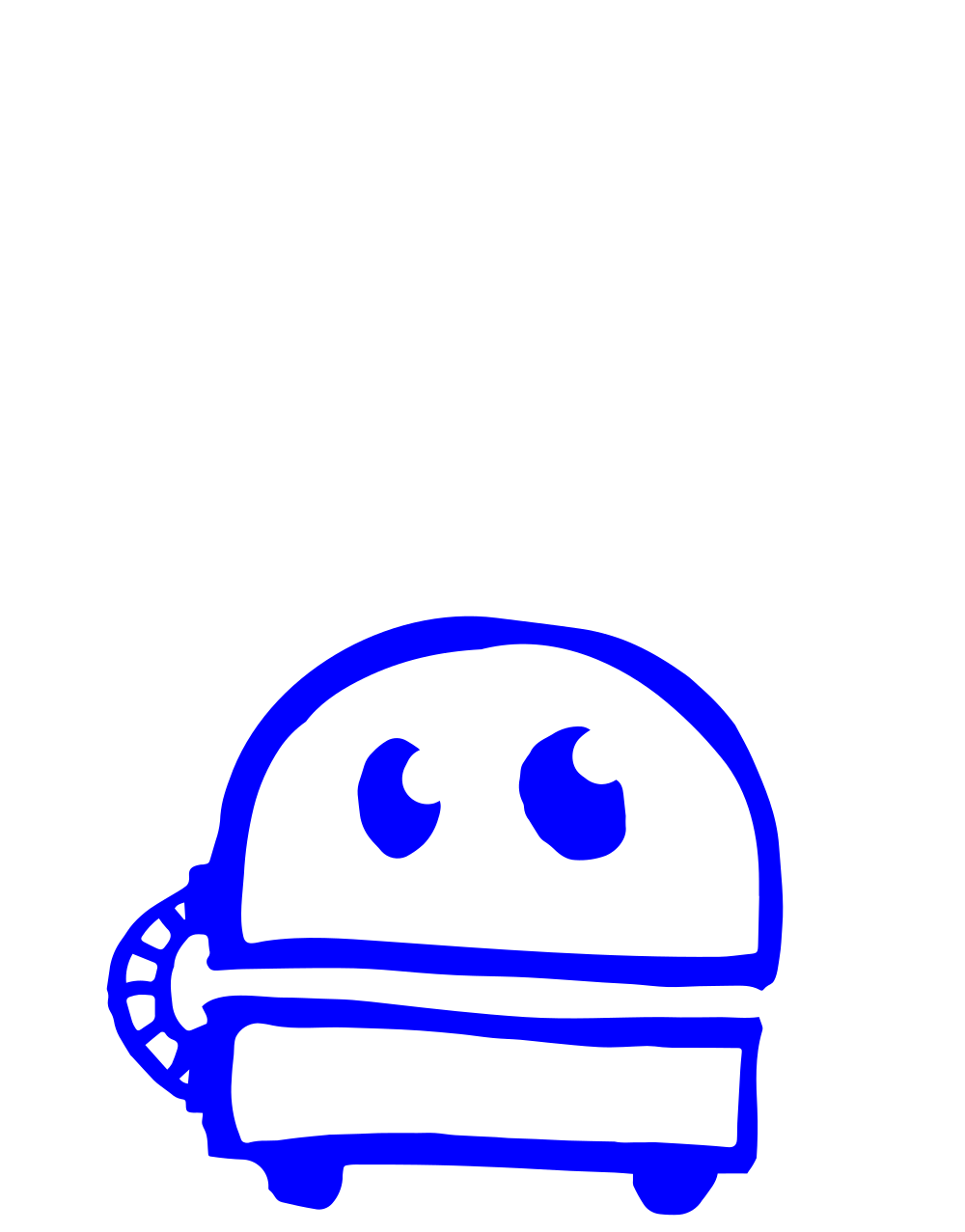 Love for the web
We are talking about technology and the user experience. Fast, available to everyone, pleasant to use and fun to make. We help each other with this, because for us work and learning go hand in hand. That way we remain a close team, with the same values, so we can always deliver a strong end result for both large and small customers. Do you think that suits you?
You are
in love with the web. When someone starts talking about a PWA or a new framework, you want to know how it works. You're also in love with the user: if you see a design for desktop, you wonder how it will work on mobile. You're looking for a place to develop and learn from specialized front-end developers. You enjoy biting into a technical challenge, working with new technology, in an agile team with designers and back-enders. In addition, you like to share what you've learned. But the most important thing for you is to work successfully together with your colleagues and with the customer on a cool product.
We offer
you a place where you can work on your own graduation project. We give you ample opportunity for initiative and the time to develop your content under the guidance of a mentor. Development and people are central to us. If you're not on a project, we try as much as possible to let Fridays be dedicated to your ambitions, with knowledge sharing, in-house training, building on open source projects, meetups and our not-so-legendary-but-very-fun get-togethers. As an intern you are a full part of our team.
We work from our offices in Amsterdam and Delft, or just from home. We prefer not to limit ourselves with rules and procedures, because we believe that freedom, trust and responsibility lead to the best results. 
Sounds good? Then apply to the best front-enders in the Netherlands, with the heart in the right place.