Job
Digitaal Projectmanager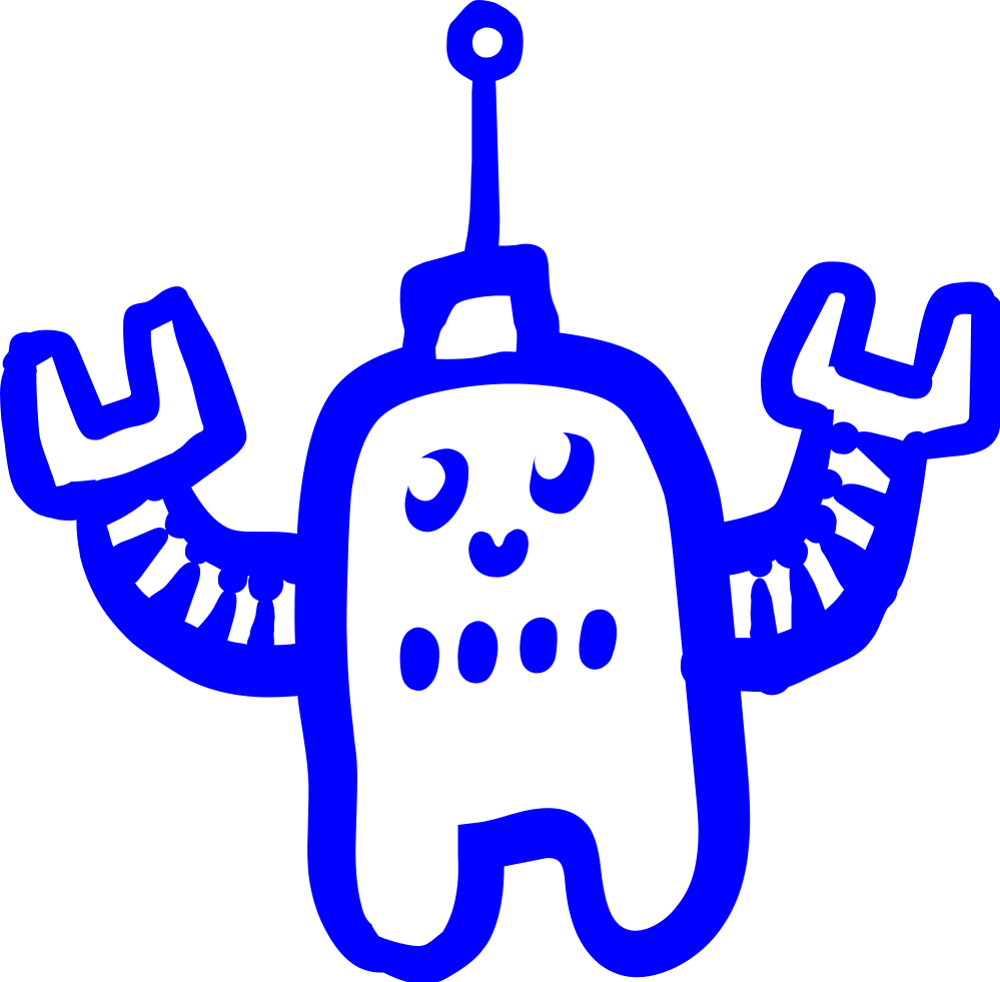 Hey projectmanager!
Tof dat je benieuwd bent naar onze vacature!
Who we are
Founded in 2012 and now 20 woman/man strong. Not a do-it-all agency but a real front-end club. We love doing what we do best: building exciting projects that make the most of the web. We have no big growth ambitions but just want to be the very best. If we have it all, we choose projects with a social character. It is not without reason that we are on our way to becoming a Certified B-Corporation. We work from our offices in Amsterdam and Delft, or just from home. We prefer not to limit ourselves with all kinds of rules and procedures, because we believe that freedom, trust and responsibility lead to the best results.
What will you do with us?
Together with our operations team, you'll make sure that our projects and internal organization run smoothly. You get two hats from us: As a project manager you take care of the process of a project, from the kick-off up to and including delivery. Occasionally there will be some technical language involved. That doesn't scare you. You always have the agreements in the proposal sharply in mind. You know how to intervene in time if we deviate from this. At such a moment you work closely with an account manager to look for the right solution. You always keep one goal in mind: successful collaboration with your colleagues and with the customer on a cool product. You never do that alone. We in it together to serve our customers well. You will learn the tricks of the trade from our (lead) developers and agile project managers / scrum masters.
You're also responsible for our (project) administration. You check the hours, send invoices, handle holiday requests and manage budgets. We have been doing this through Productive for a few months now. That works like a train, but our limited experience also gives you the chance to find out how we can get even more out of it.
A quick check! You...
..are a born organizer. You always look a few steps ahead. You can see project risks coming from miles away. And if not, you solve it skillfully and where possible with some humor. You enthuse the project team and you enjoy clarifying agreements, roles and project responsibilities from the start.
You also bring this:
Enthusiasm, go-getter mentality and team spirit
Minimum of 2 years experience in a similar position
Good sense of numbers and budgets
Experience with Productive or a similar tool is a plus, not a must
Experience in an agile environment is a plus, but not a must
You speak and write fluently Dutch and English
You are available for 32-40 hours a week
Are you joining us? This is what you get in return!
A job that really makes you happy. And a team that is always there for each other. We ensure a good work-life balance, because nobody benefits from a 60-hour week. So you could say that we do have a 9-5 mentality. We will soon be moving into a new state-of-the-art office, designed for the new way of working. Complete with breakout rooms, video workstations, focus areas, telephone booths, a chill-out area and a well-stocked fridge. In short: an office you'll want to show your friends at our everyone's invited get-together. 
You should also expect:
Freedom, responsibility and plenty of room for your own ideas
Monthly allowance for your old age
8% vacation money + 25 days of vacation (additional options available)
16″ MacBook Pro M1 in your backpack
Furnish your home office with a one-time budget of €1.000,-
A home office allowance of €2,-per day
Annual coaching and study budget of €1.500,-
Full reimbursement for travel expenses or an NS business card
Fresh lunch on office days
Working from our shiny new office with 270º view over the Houthavens in Amsterdam, or our cozy stained-glass canal hideout in Delft just steps away from the train station
Got excited? Or looking for more information? Lets (e-)meet! Sent your introduction to HR via sollicitaties@voorhoede.nl. Or call/Whatsapp Réni: 06-28331148.