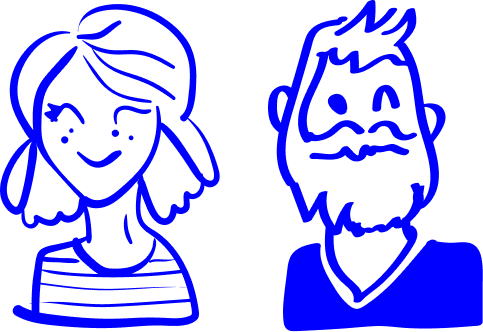 Hey Sales Lead!
Great that you are curious about our vacancy!
We see opportunities and possibilities with existing and potential customers and we are therefore looking for someone to help us actively approach current and new customers. Does that suit you? Then read on quickly.
Who we are
De Voorhoede is not a do-it-all agency, but a dedicated front-end club. With a team of 25 people we work on interesting projects for companies like NS, LifeTerra, Deltares and PostNL. We have no big growth ambitions but just want to be the very best in our field. We get the most joy from working on projects with a social character. At the moment we are working very hard to get our B Corp certificate. Diversity, inclusivity and caring for our people and the world is our priority. We work from our offices in Amsterdam and Delft, or simply from home. We prefer not to limit ourselves with all kinds of rules and procedures. With freedom, trust and responsibility you achieve the best results. That we are convinced of.
Want to come and get a taste of the atmosphere? Stop by at one of our meetups!
What will you do with us?
You will immerse yourself in the world of our clients to come up with new ideas. We expect you to feel comfortable with the larger SME and corporate clients. We are already good at relationship maintenance, but we are looking for someone who supports us in realizing new work with existing clients. You can therefore regularly be found on location at various clients. You spot opportunities, organize sessions and participate in meetings.
Cold acquisition is not necessarily your thing, but you have other creative ways to get in touch with new customers. You are out and about a lot and attend networking events to connect with potential clients.
You get to make the role your own. We already have some ideas, but count on your experience. You will have a lot of responsibility and we expect you to work independently. To translate your sales plan into marketing activities you will work together with our marketer, Vera. She can also help you with copywriting. Our experienced technical specialists - Tech Leads - are happy to work with you on project ideas. So you don't do it alone, but you do pull the cart.
Development and people are our focus. Fridays are dedicated to your growth, with knowledge sharing, in-house training, building open source projects, meetups and our not-so-legendary-but-very-convivial get-togethers.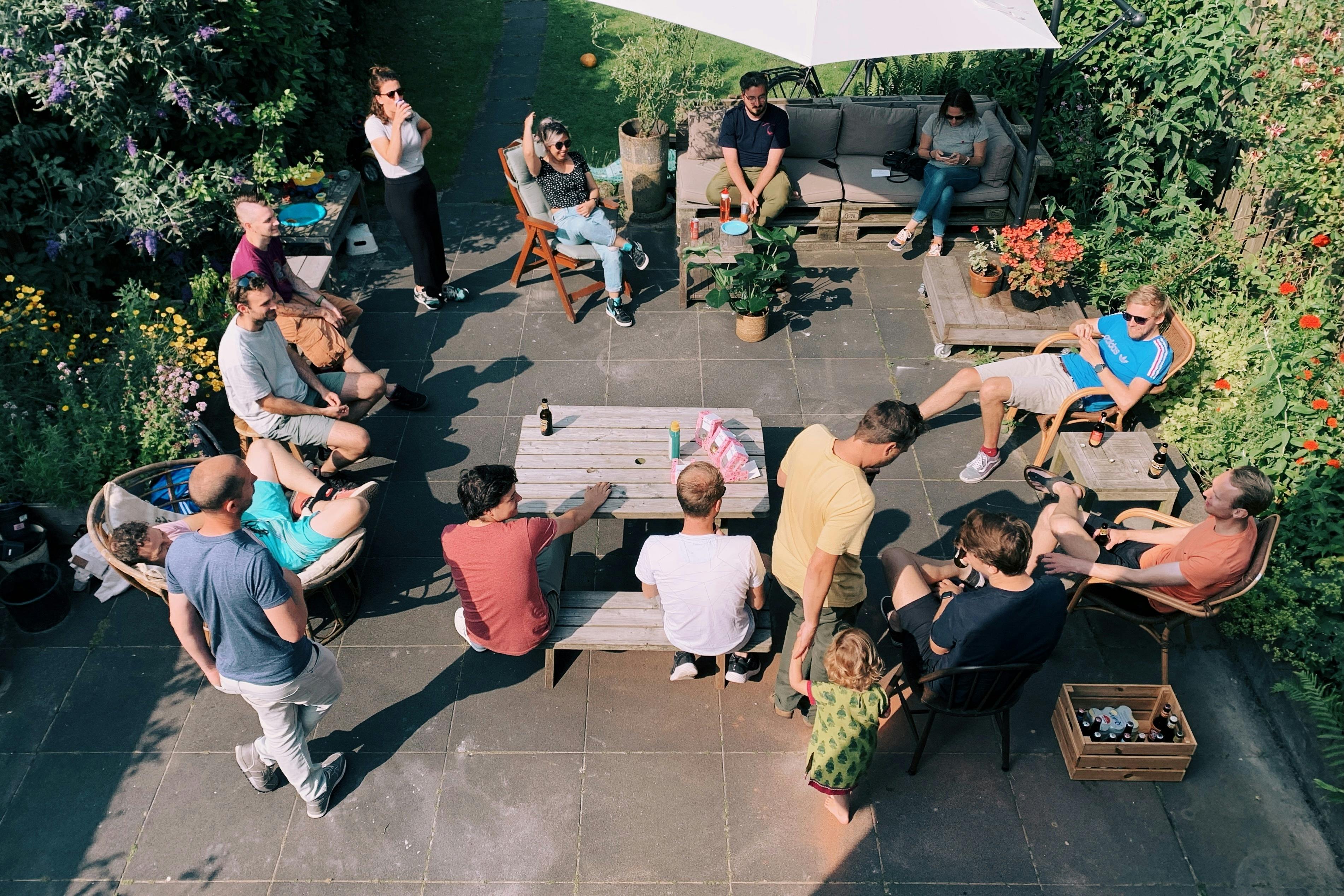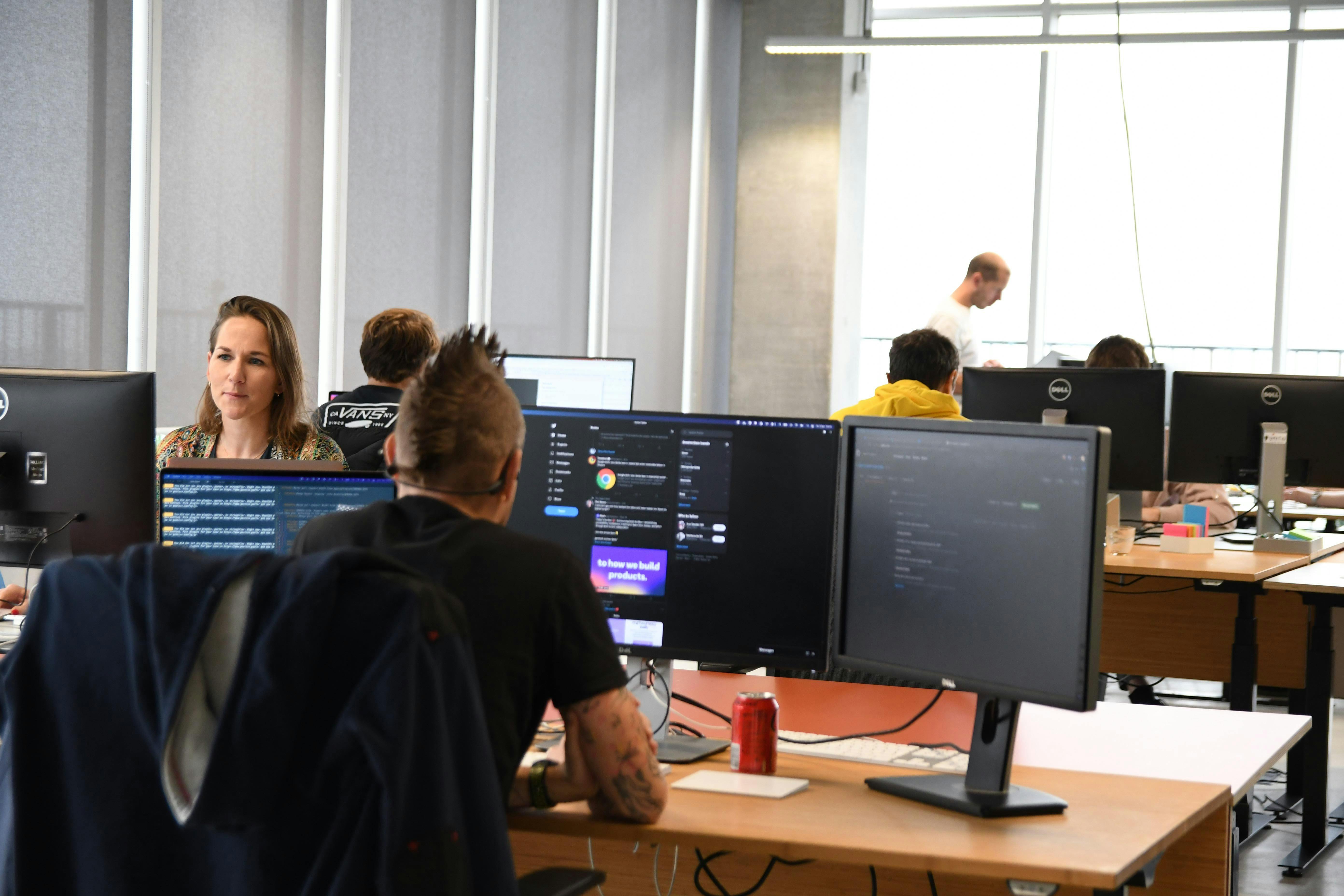 What do we expect from you as a Sales Lead?
You see opportunities, know how to expand current collaborations and identify and approach new potential customers. You set a good example to the team but, like us, you don't mind hierarchy. You feel comfortable with the variety of projects. Contact with customers comes easily to you. You have a commercial attitude, but also an eye for content and customer relations.
You also bring this:
At least

4 years of experience in a similar position

HBO or WO working and thinking level

Experience with digital products and delivering customized solutions

You are curious by nature and have an above average interest in understanding the business model of our clients

You speak and write fluently Dutch and English

You are available for 32-40 hours per week

You live in The Netherlands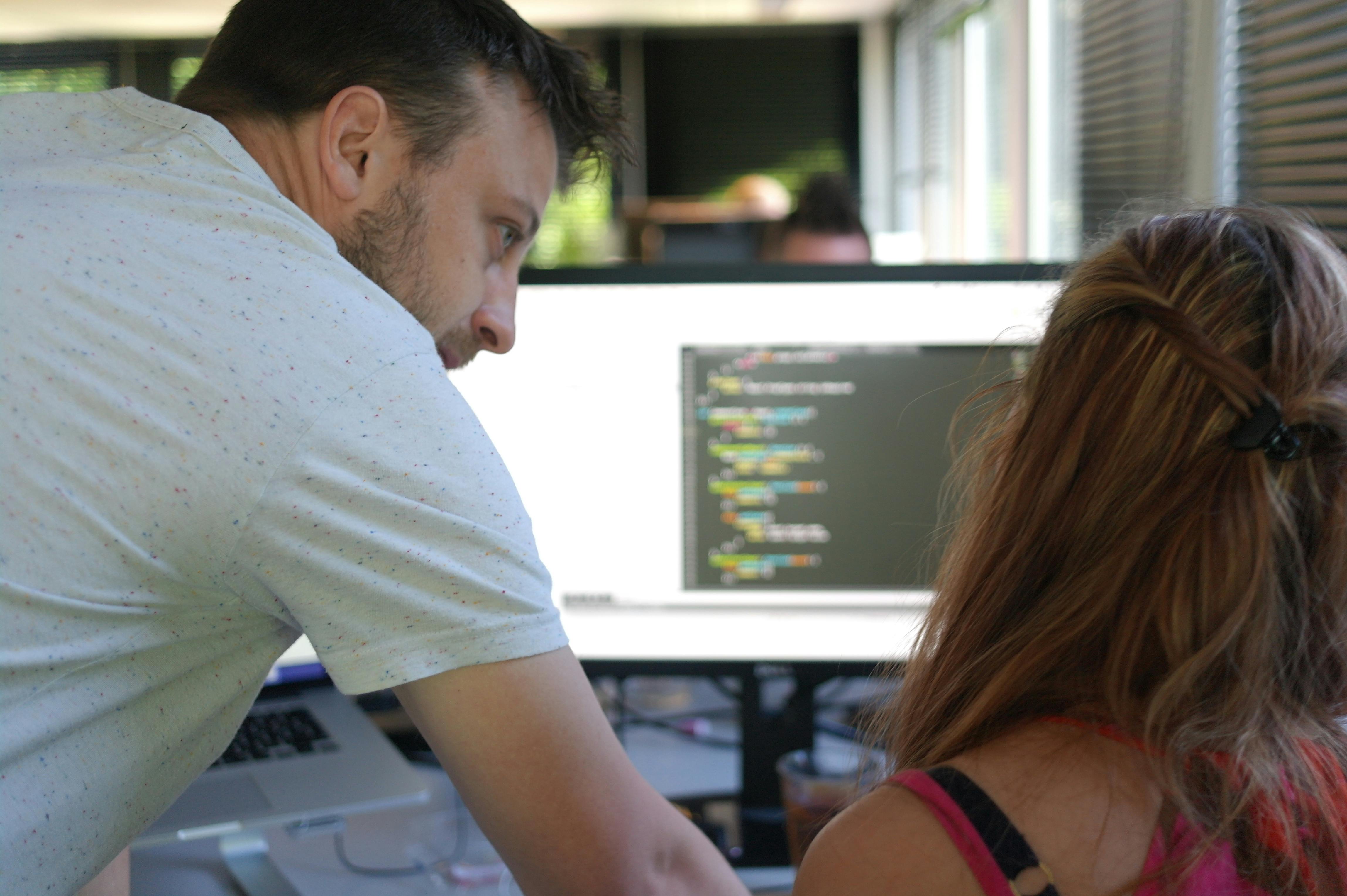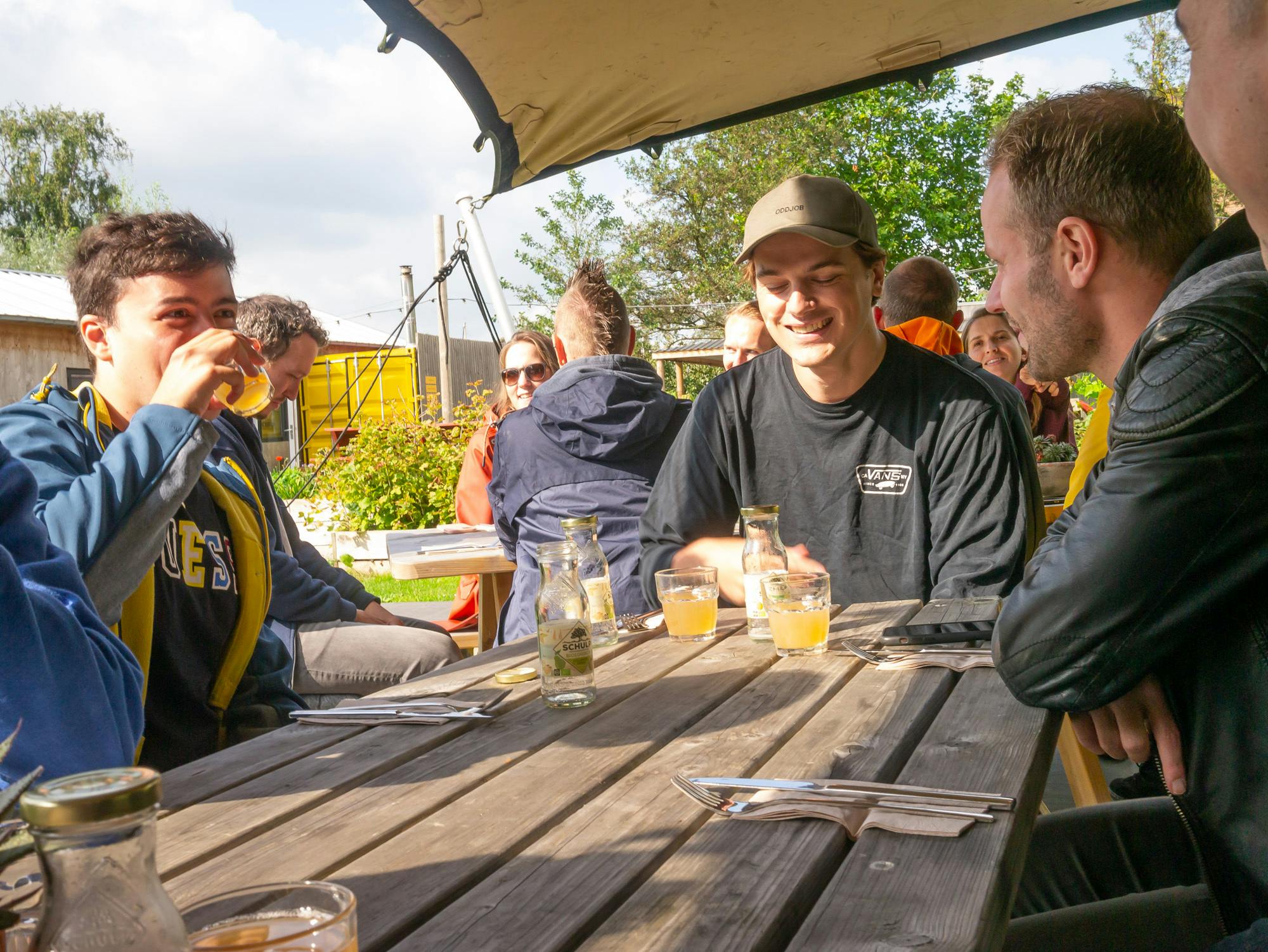 Are you joining us? This is what you get in return!
A good work-life balance, because no one benefits from a 60-hour week. You could say that we do have a 9-5 mentality. Our offices are equipped for the 'new way of working', where we assume that people work 50/50 at home and in the office. Each workplace is equipped with a sit-stand desk, laptop stand and monitor. The breakout rooms, video workstations, focus room, call boxes, quiet room cum flask room and a well-stocked refrigerator make the offices complete. In short: an office you want to show everyone.
You should also expect:
Freedom, responsibility and plenty of room for your own ideas

A nice salary between €5.000 and €6.000 per month

A contract for 32, 36 or 40 hours per week

Monthly allowance for your old age
8% vacation money + 25 days of vacation (additional options available)
16″ MacBook Pro M1 in your backpack
Furnish your home office with a one-time budget of €1.000,-
A home office allowance of €2,15,- per day
Annual coaching and study budget of €1.500,-
Full reimbursement for travel expenses or an NS business card
Fresh lunch on office days
Bi-weekly chair massages in Amsterdam
Flexible holiday policy, so you can celebrate the holidays that are important to you
Working from our shiny new office with 270º view over the Houthavens in Amsterdam, or our cozy stained-glass canal hideout in Delft just steps away from the train station
Everyone is welcome to apply. At de Voorhoede, we believe that differences make us stronger and we're committed to creating an open and inclusive culture. We just want you to be you, whether you're out with friends, working from home or in the office.
Got excited? Apply now via the button below. Questions? Sent an e-mail to HR via sollicitaties@voorhoede.nl. Or call/Whatsapp Réni: 06-28331148.
Acquisition in response to this vacancy is not appreciated.