Job
Junior front-end developer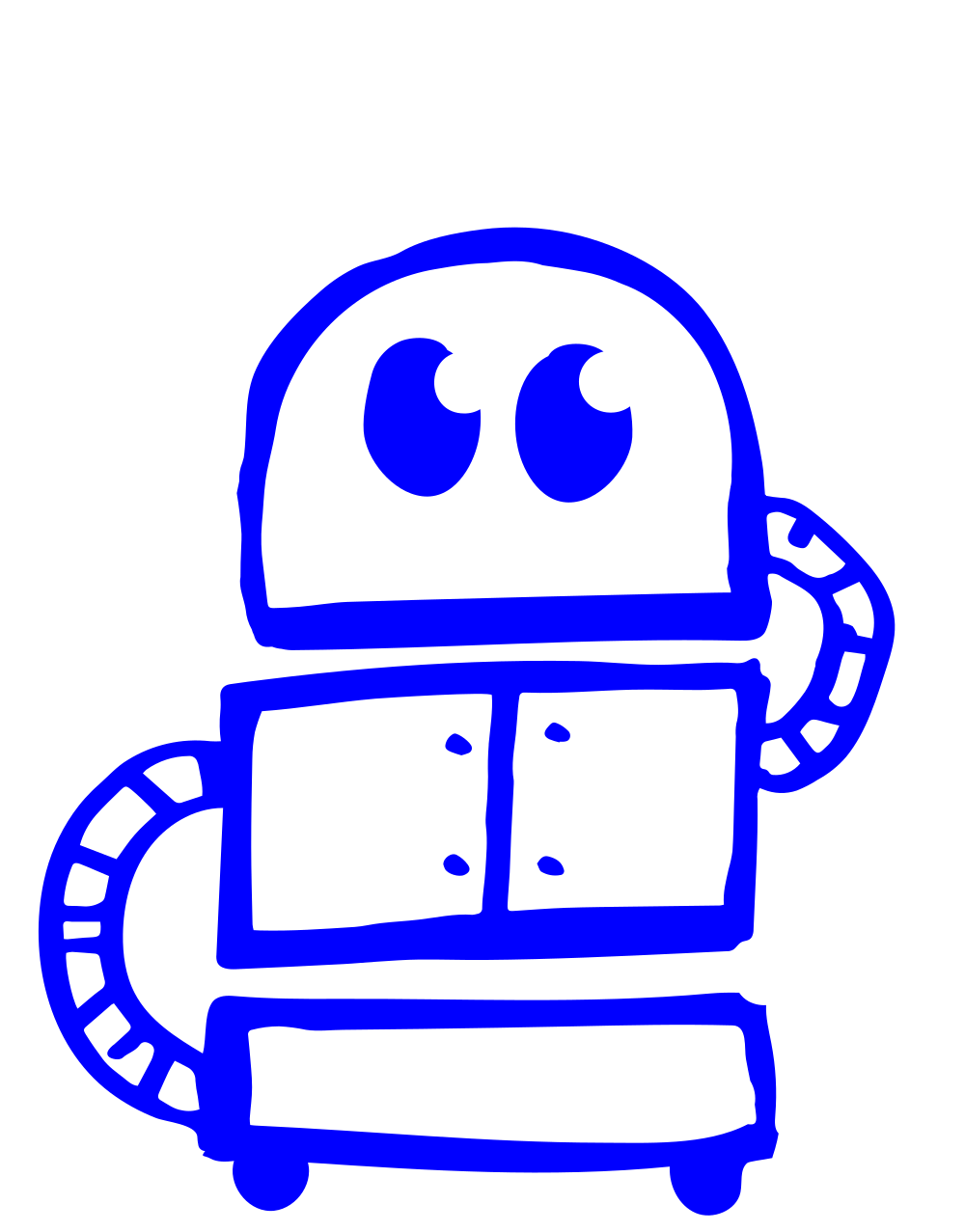 We're looking for a front-end developer with love for the job
Amsterdam – Delft
36–40 hours per week
Love for the web.
For us, that's about technology and user experience. Fast, available for all, enjoyable to use. And fun to build. We help each other with that, since we think learning is an essential part of doing work. This is how our team bands together, adhering to the same values, to make sure we achieve a solid result for clients both large and small. Does that fit you?
You are
in love with the web. When someone starts talking about native apps, you'll say PWA. You're also in love with the user: when you spot a desktop design, you'll ask for the mobile version. You did a relevant internship or have work experience. You know how to use common tools for a development environment — like a CSS preprocessor, module bundler, npm — and have some experience with frameworks such as React or Vue. You like to frequently switch projects, work with new technology, and be part of an agile team with designers and back-enders. Besides, you like to share what you've learned. The most important to you though, is constructively working with your colleagues and the client and reach an impressive result.
As a junior developer, you have at least one year of professional experience as a front-ender, or several years in another profession.
We offer
you the challenge to bring out the best in yourself for large and small clients. You're standing shoulder to shoulder with a seasoned team of first-class front-end specialists. You'll work on technical prototypes, component libraries, small websites with a headless CMS, very large websites with serverless back-end architecture, progressive web apps and one-of-a-kind user interfaces. You'll have ample time to explore initiatives and develop your skills. We have in-house talks and trainings on fridays, we organize meetups, and there's a personal study budget to spend as you see fit. We take your personal development seriously, when needed with a fitting coaching budget, and we evaluate your progress several times a year.
Although we're all working from home right now, in Q3 2021 we will move into an amazing new Amsterdam office. Past performance is definitely a guarantee of future results: ergonomical furniture, good tea and coffee, many snack drawers, a well stocked fridge, we enjoy a healthy, biological lunch with salads and good products together every day, and have monthly 'everyone's invited' drinks. You get total freedom to organise events like a board game afternoon or Mario Kart-competition on the Nintendo Switch. Working from home right now, we keep up the spirit with Zoom drinks, online gaming (whether you like Among Us or CS:GO) and every now and then something nice or tasty delivered to your door. 
Sounds good? Apply at the best front-end devs in the Netherlands, with the heart in the right place.